12:42 pm: When the proceeding in Assembly started, the designated Speaker several times called the Energy Minister to give reply to the Call Attention Notice-3. But due to absence of the Energy Minister, the Speaker called for Call Attention Notice-2. The questioner member Gulabrao Gawande raised the issue of delay in tender process regarding free meals provided to students of Adivasi Ashramshala and schools.
Replying to the question the Minister for Adivasi Development accepted the delay in tender process. He said the Government is committed to provide free meals to the beneficiaries and added that the guilty would face severe action.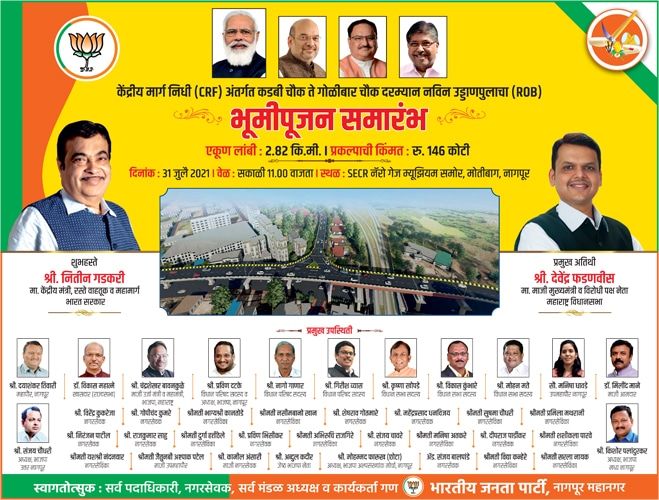 Soon after the reply, the Opposition benches again erupted and created turmoil. Amid the chaos, the Speaker adjourned the House till 11 am of Thursday (December 10).