Nagpur: Attention please. A 12-year old student from Chandrapur is gearing up to wage a "war" to free himself and thousands of other students from the burden of hefty school bags. The kid, Rugved Raikwar will be staging a sit-in agitation at Samvidhan Square (RBI Square) on the coming October 2 to highlight his demand. The 12-year old Rugved is Class VII student of Vidyaniketan School in Chandrapur. According to Rugved, the weighty school bag is hitting the health of students hard. The school bag burden is proving too much for thousands of students and they need to be provided relief. Reducing the weight (burden) is the core remedy, Rugved says. And the agitation at Samvidhan Square is the first tiny step in this direction.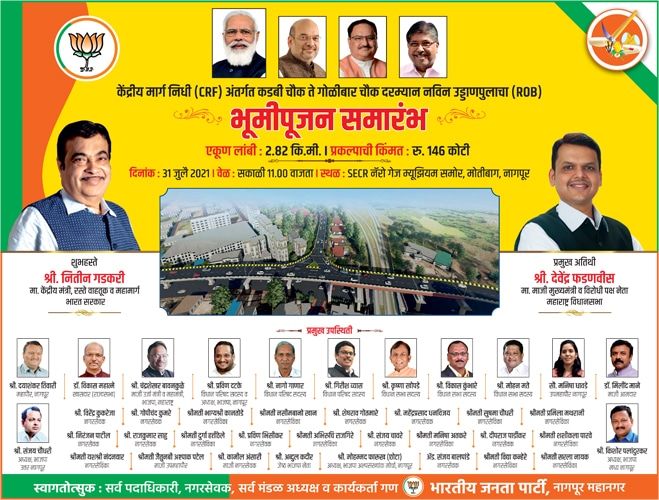 Previously also, Rugved had brought his demand in the open. On September 7, 2016, the kid student, through Chandrapur District Collector, had sent letters to Chief Minister Devendra Fadnavis, Education Minister Vinod Tawde, and Finance Minister Sudhir Mungantiwar and drawn their attention towards the bulging problem. Rugved was informed about receiving of his letter by the government but he has not got the answer to the problem he had raised. "A 15-day time would have been sufficient for the government to formulate norms on reducing burden of school bags and thus fulfill my demand. But nothing has been done so far, unfortunately. This apathy of the government has forced me to battle it out at Samvidhan Square. And Gandhi Jayanti (October 2) is the best day to wage the war," the dejected Rugved said.
The kid warrior has formally applied to Sitabuldi police for permission to stage agitation at Samvidhan Square but he has not received the nod considering his tender age. But Rugved is not bothered. "I will go ahead with the agitation for the sake of himself and thousands of other students. After all, it is the question of health as well as future of students," Rugved declared.
हिंदी मे यह न्यूज़ पढ़ने के लिए यहा क्लिक करे