Nagpur: In a development that could have wide-ranging repercussions in today's volatile situation, a 12-year old boy went missing from a Madrasa. The boy, who had gone to Madrasa at about 5 pm on Friday (October 24), did not return home till today. He has been presumed kidnapped by some unidentified person(s).
According to police, the 12-year old boy Musudi Gazli, son of Shadab Gazli Ahmed Hussain (34), resident of Farookh Nagar, Teka, Nagpur, left home at about 5 pm on Friday for going to the Madrasa, situated in the nearby area. However, Musudi Gazli did not return home till today. His father searched all possible places to trace Musudi but in vain. Finally, Shadab Gazli lodged a complaint with Pachpaoli Police Station in this connection.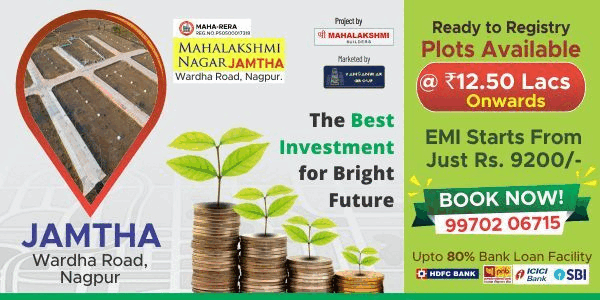 Pachpaoli PSI Gawande, following the Supreme Court directives that any minor girl or boy goes missing then the case should be treated as that of kidnapping, registered an offence under Section 363 of the IPC and has launched massive search to trace the 12-year old boy.