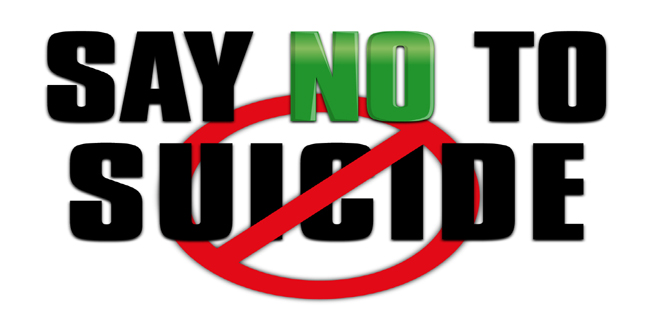 Nagpur News : The suicide note by a 12-year-old daughter where she wrote that she was compelled to commit suicide has left her mother shocked. The seventh standard student Karishma Rambhal said sorry to her mother in the note for not telling her the reason that forced her to take the drastic step.
"Aai maajhi majburi hoti. Sorry mi tula majburi sangu shakat nahi but mala marnya shivay paryay naahi. (Sorry mother, I am forced to commit suicide due to some problems which is cannot share with you. I had no other option than to end my life)," were the few lines written by Karishma alias Komal in the note.
Her suicide note has left question mark for her family members about the reason that forced the minor girl to commit suicide.
Karishma hanged herself at her Pachpaoli residence near railway crossing after returning from school. Her hanging body was found by her mother on Wednesday around 3.30 pm.
PSI J A Vilhekar from Pachpaoli police station told that Karishma's mother works as a domestic help while her father is a daily wager. "Both have gone to their duties. Her elder sister had gone to her friend's house and her two younger brothers were playing at neighbour's house when Karishma ended her life while alone at home," informed Vilhekar.
Police told that though from poor family, it seems that her parents would earn hard to educate their children from English medium school. It was learnt that Karishma was an introvert girl and had few close friends from school.
Police will be interrogating her class mates and teachers about any problem she was facing. The minor's suicide has even left cops stunned about what major problem the minor was suffering from that forced her to kill herself.
Tehsil police registered the case as an accidental death and handed over the body to her parents after autopsy