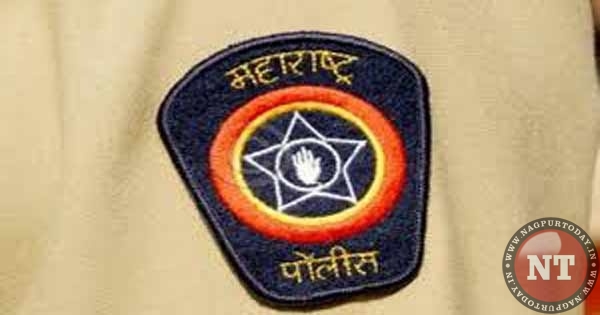 Nagpur: In an internal posting, the State Government has shifted 12 Police Inspectors including two from Nagpur City and one from Nagpur Rural to Anti-Corruption Bureau (ACB) units in different cities.
Police Inspectors Mahesh Dattatray Chate and Seema Deepak Mehandale, currently posted in Nagpur City, and Gajanan Ramesh Vikhe of Nagpur Rural have been posted in ACB.
The other nine Police Inspectors who have been posted in Anti Corruption Bureau are Dinkar Murlidhar Pingle of Railway Police, Mumbai, Sanjiv Manohar Patil of Thane City, Ajitkumar Ramchandra Jadhav of Sangli, Eajendra Rangnath Salunke of Latur, Anant Mahipatrao Kulkarni of Aurangabad Rural, Rajkumar Bhanudas Dongre of Brihan Mumbai, Satish Damodar Bhamre of Jalgaon, Sujay Udaysingh Ghatge of Nashik Rural and Sunil Babasaheb Kurade of Jalgaon.
According to State Government, the postings were done considering the controversial situations and special factors. The 12 Police Inspectors had expressed their willingness to work in Anti-Corruption Bureau.