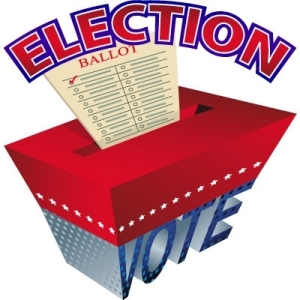 Nagpur News : New development will be seen in District Planning Committee elections that are scheduled to be held on February 20. 54 candidates will fight for the remaining 28 seats in the elections while 12 candidates have already been elected unanimously.
With no competitors, six candidates from 20 seats of NMC and six from 17 seats Zilla Parishad have already been elected in the District Planning Committee. Deepak Kapse, Aslam Khan, Kishor Gajbhiye, Sandeep Joshi, Harish Dinkondwar, Gautam Patil, Duneshwar Pethe, Parinay Phuke, and Purushottam Hazare will elect for NMC seats. While, Iftikar Asharfu, Prerna Kapse, Manisha Kothe, Harshala Jayaswal, Alka Dalal, Divya Ghurde, Sarika Nandurkar, Kiran Patankar and Shabana Parveen will fight for the women's reserved seats.
Sujata Kombade, Manisha Ghodeswar, Saroj Bahadure, Satyabhama Lokhande, Vidya Lonare, Anita Wankhede will fight for Scheduled Caste category seats in women's wing while Wasudeo Dhoke, Prasanna Borkar, Murli Meshram and Raju Lokhande will fight for men's seats in SC category.
Whereas, Kunda Amghare, Shanta Kumre, Bharti Godbole, Shobha Zade, Shakuntala Hatwar, Nisha Sawarkar will fight for the four seats of Women's wing of Zilla Parishad. Sharad Donekar, Vijar Deshmukh, and Upasrao Bhute will try their luck in OBC category. And, in women's wing of OBC category, Pranita Kadu, Asha Gaikwad, Shubhangi Gaidhane, and Ujjwala Bodhare will fight for the seats.