Nagpur.
In a joint operation undertaken by the personnel of Railway Local Crime Branch (LCB) and Government Railway Police (GRP), a woman was arrested with 119.57 kilograms of Marijuana (Ganja) on March 4, 2015.
The Railway Local Crime Branch, Nagpur had received a tip off that a large cache of drugs is being smuggled in the train. On the instructions of the seniors a squad of LCB and GRP was constituted to trap the accused. The personnel had been patrolling the platforms and making a random checking of the luggage of passengers in almost all the trains.
During the patrolling, they entered a Sleeper Coach of Puri-Ahmedabad Express going from Puri to Ahmadabad via Nagpur. They noticed a woman passenger in S-8 Coach Seat No 17 with a lot of bags under the berth. A strong pungent scent hit their nostrils. They immediately called all the other cops to ensure no one leave the bogie and started a detailed checking and found one lady with 3 gunny bags and 10 air-bags (13 bags) full of Marijuana (Ganja) in all totaling 119.57 kilograms of Marijuana (Ganja). The lady had a ticket from Bhatapara to Nagpur.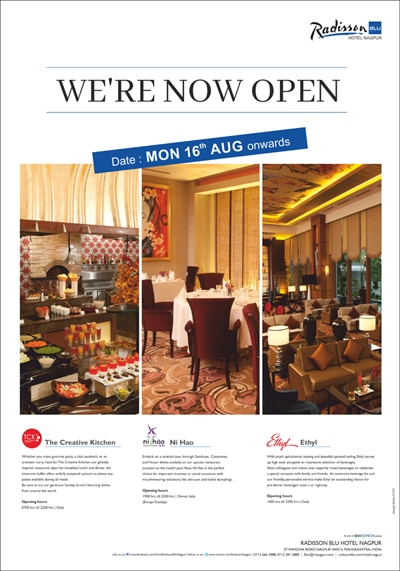 The total worth of the Marijuana (Ganja) is said to be Rs 7, 17,420/-(Rupee Seven lakhs seventeen thousand four hundred and twenty).
The accused woman is identified as Sanjana Ramkrishna Katari aged 49 years and a resident of Kodala District, Ganjam, Orissa.
Tehsildar N C Gautam was summoned to be witness of the seizure. Nagpur Station In-Charge Abhay Panekar led the team of LCB and GRP. The cops carried out the arrest and the seizure before the panchas. (eye-witness)
The police personnel who successfully laid the trap and carried out the operation included API Nitin Chandra Rajkumar, Head Constables Vijay Taiwade, Narendra Chandhra, Police Constables Santosh Chaube, Viraj Mate, Shradanand Nagare, Jitendra Lokhande, Bhupesh Dongde, Gautam Shirsad, Omprakash Selote and Vilas Zodape, WPC Pratibha Waghare, PCs Bablu Thakur, Ravi Kosre, Naresh Khobragade and Ramesh Katuke.
Pics by Vinay Thorat (Vicky)