11,700 SC, ST Employees Likely to be Axed by Maharashtra Govt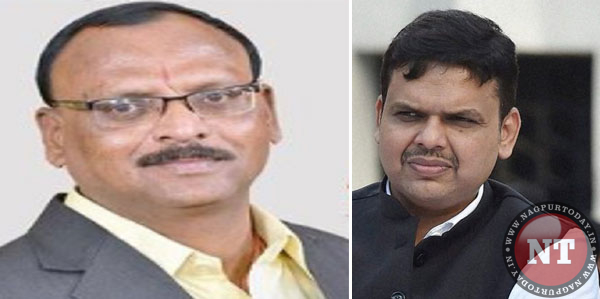 Mumbai:Around 11,700 staffers in the Maharashtra government could be sacked for using "fake caste certificates" to avail employment.
The development comes nearly six months after the Supreme Court ruled that anyone posing as a member of the Schedule Caste (SC), Schedule Tribe (ST) or the Other Backward Classes (OBC) will lose their educational degree or job if their caste certificate is found to be forged.
The state's decision to conform with the SC order was confirmed by Chief Secretary Sumit Mallick. While speaking to TOI, he said the government has no other option but to comply with the apex court's order.
"I don't have the number of employees against whom action has to be taken, but we will follow the SC order," Mallick was quoted as saying. The government, so far, was reluctant to oust the employees as it would be one of the largest sacking exercise in one sweep.
The government reportedly held consultations with the Attorney General KK Venugopal Roy and the Union Ministry of Law to find an alternative route. However, both the AG and the Law department said there is "no way to protect the employees".
BJP MLA from Nagpur Vikas Kumbhare has petitioned Chief Minister Devendra Fadnavis on the issue, claiming that may among the employees who could be sacked are genuine tribals, who were not able to procure the original certificates. He has demanded the CM to ensure injustice is not meted out to them.