Nagpur: Despite govt's announcement of Saubhagya and power for all schemes nearly 111 villages do not have electricity said many MLA along with Shashikant Shinde raising the issue of power.
Replying to this Energy Minister Chandrashekhar Bawankule informed that the government had announced power for all and Saubhagya schemes. By 2018 under these schemes electricity will reach all houses.
As per the population in 2011 in State there were 40959 villages where electrification has been done. In Gadchiroli 66, Nandurbar 34 Palghar and Yavatmal, Pune, Raigad 1 village in each are to be electrified. In 2017-2018 power will be given by Mahavitaran to 54 villages and to 51 villages by Mahaurja. From Mahavitaran's 54 villages 14 and from Mahaurja 28 villages have been electrified.
The minister informed that the state has bought electricity from various companies like adani, EMCO, JSW, Ratan India etc. He said that agreement has been done with hydro power project.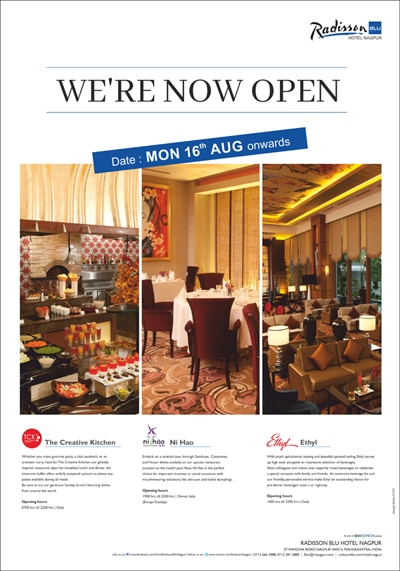 Since there was shortage of coal in 2017 the electricity got from private companies in state and centre was 6000 Megawatt. Since 8 Oct 2017 there has been no load shedding. He also said that on 3 and 5 Oct the load shedding was done as there was problem in the coal mines. He said more than the Mahagenco the electricity is cheaper from private companies.
Under the new scheme he said that one or two transformers would be installed in villages. The two generators of Parli have been kept shut as per MERC rules and on merit order.
Bawankule informed that in Bhusawal the energy project will be started in a month. He also informed looking to today's condition the farmers cannot be given electricity more that 8 hours. In residential areas there is no load shedding. In five districts- Sangli Sindhudurg, Satara, Kolhapur and Ratnagiri more 60 per cent is to be recovered while in others 15 per cent has to be recovered.