Victim battling for life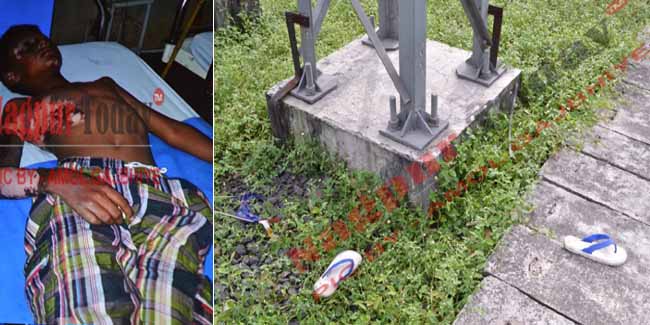 Nagpur News : A 11-year-old boy was seriously injured when he came into contact with high tension wires of 33 KV substation of SNDL at Jatatrodi on Monday afternoon. Pappu Uikey , a resident of Rambagh, is stated to be critical condition at Government Medical College and Hospital (GMCH).
Imambada police told that the minor, a sixth standard student had gone to take his kite that got stuck in the wires. Police informed that the boy ignored the danger board on the fencing of the sub-station.
Cop said that there is fencing around the sub-station with a danger board to warn people. Despite of all the instructions, the boy crossed the fencing and climbed insulators to get the kite stuck between wires. At a few height, he came into contact with high tension wires and he fell down in jerk," told police.
Police informed that there was tripping when Uikey came into contact with high tension wires. "There was some electrifying sound and an electricity cut-off in the area. Uikey's scream alerted other boys playing nearby who rushed and alerted others," said police.
Uikey was immediately rushed to GMCH. Police said that the doctors told that he has suffered major burn injuries and is still in danger.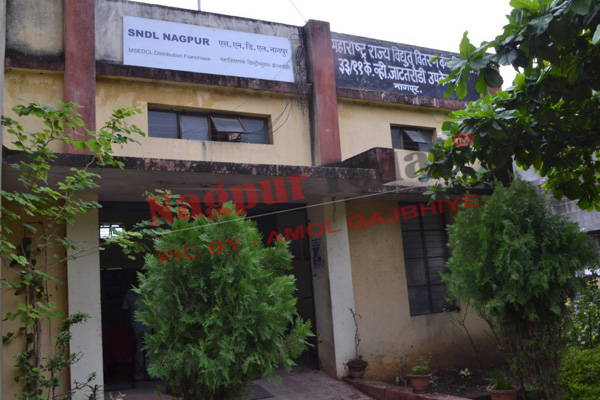 Enraged by the incident, residents and victim's parents staged protest at Baidyanath Square, a few distance away from the sub-station where the incident took place.
Residents claimed that SNDL officials have neglected all security measures which should be maintained around the sub-station.
A protestor claimed that the SNDL officials claimed that they have kept two guards at the sub-station to prevent any untoward incident taking place but there were no guards when the boy crossed the fencing.