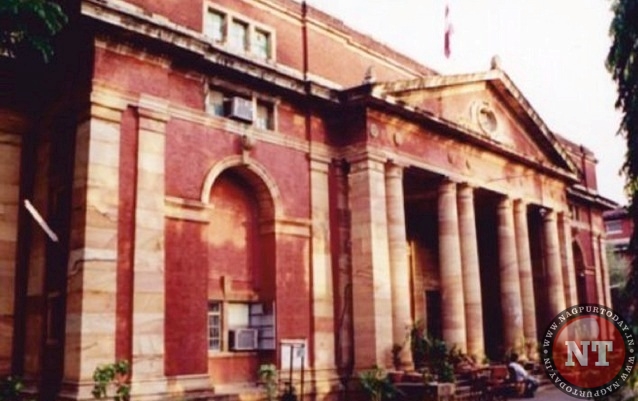 Nagpur: There has been no response from the colleges despite the notice served by the Nagpur university several times, so the university has decided to close down the 109 colleges affiliated to Nagpur University. The university will soon start the process of closing down these colleges. A few years ago, the managements of college had made a bee line in the university for the colleges. Due to this demand for BCA, BCS, BCCA and other technical courses had increased in a few years and the number of colleges started mushrooming.
The new colleges affiliated to Nagpur University increased to more than 750.
Just in few years there was lack of interest shown by the students in these courses because of this the managements of colleges were becoming desparate. A few years back there were talks of bogus admissions in colleges. It was noticed that this year there were more than 750 new colleges. But this year around 150 colleges did not apply for affiliation in the university.
The University had written letters to these colleges a number of times, after which some colleges have taken up further process. But 109 colleges had not paid attention to it so far. Due to which now the colleges will be closed down. After the closure of these colleges, the number of colleges affiliated to the University of Nagpur will be approximately 450.