Mumbai/Nagpur: This week, the state's committee for Pradhan Mantri Awas Yojna (PMAY) will discuss sanctioning of projects comprising 10,000 affordable dwellings across Maharashtra. In the last few days, 60 projects comprising a total of 1.82 lakh affordable homes have got the approval of the Centre under PMAY. Of this, 1.21 lakh homes are for the Economically Weaker Section and 1.05 lakh dwelling units are Maharashtra Housing and Area Development Authority's (MHADA) share.
Under the housing-for-all schemes the government of Maharashtra, till 2022, aims to construct 19 lakh affordable homes. The highest number of houses being constructed under PMAY is by MHADA's Konkan Board — 11 projects comprising 84,570 homes. The Konkan division comprises Thane and its nearby districts, excluding Mumbai.
Within the Mumbai Metropolitan Region, City and Industrial Development Corporation (CIDCO) is constructing 15,152 dwellings in two projects. Under PMAY, both Centre and the state give a grant of Rs 2.5 lakh to the homebuyer, thus reducing the total cost of the dwelling. The EWS homes are expected to be of 30 square metres.
The other boards of MHADA that have got projects under the PMAY scheme are Pune Board which has 14 projects with a total of 6,274 units. Nashik Board has a total of four projects with 1,372 houses, Nagpur and Aurangabad Boards have six projects each with 5,975 and 5,660 homes respectively. Amravati Board is constructing 2,739 homes in its five projects.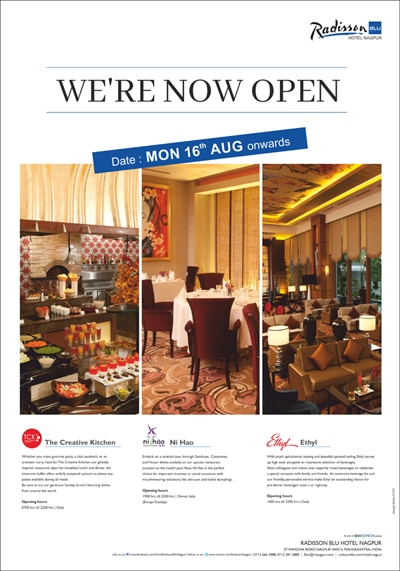 The non-MHADA entities include Urban Local Bodies of Solapur, Akola, Ahmednagar. They have four projects and are constructing 10,615 dwellings. Thane Municipal Corproation is constructing four projects and the total number of homes under this scheme is 3,000. Nagpur NIT has two projects and they are constructing a total of 1,268 homes.
The total number of projects by MHADA is 46 while the remaining 14 belong to non-MHADA bodies. Three projects comprising 14,358 homes — which had earlier got sanctions — were later withdrawn and are no longer part of the affordable housing scheme.
A senior official from MHADA said, "Nearly two lakh homes have been approved under PMAY; this will boost the affordable segment largely. We are going to discuss 10,000 more dwellings and all of them are from various parts of the state.
Number game
60
Total number of projects:
1.82 lakh
Total Number of homes
1.21 lakh
Economically Weaker Section (EWS)
32,638
Lower Income Group (LIG)
12841
Middle Income Group (MIG)
166
Higher Income Group (HIG)