Gujarat/Nagpur: Police detained 10 people on Friday for staging demonstration against Pakistani singer Ghulam Ali who arrived in Gujarat's Mahuva to receive an award by a local religious organisation.
The detained people are said to be members of the right-wing Shiv Sena, which is opposed to the singer's visit to India in the backdrop of continued attack by Pakistan terrorist outfits on Indian soil.
Ali arrived in Mahuva in Bhavnagar district on Thursday to receive the Hanumanta award conferred by religious preacher Morari Bapu's organisation.
Police said the ten people were arrest from Talgarjarda village while they were marching towards the venue of Asmita Parva, the annual cultural festival organised by Morari Bapu.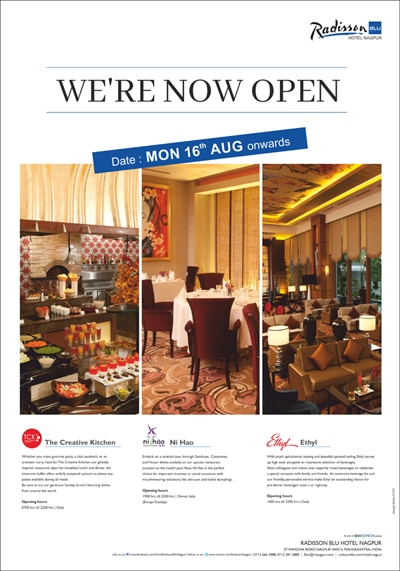 Ali, who has performed at this festival at earlier occasions, cancelled his event this year on April 19.
Ali had earlier cancelled a performance in Mumbai following protests by Sena.
The popular singer, equally loved in India and Pakistan for his melodious ghazals, is also scheduled to perform the Sankat Mochan Sangeet Samaroh in Varanasi beginning April 26.
Another right-wing group, the Hindu Yuwa Vahini, has opposed the Varanasi performance.
Chief priest of Sankat Mochan Temple, Mahant Prof Vishambhar Nath Mishra said Ali will perform on the first day of the 6-day long musical fest.
The Hindu outfit said Pakistan-based terrorists were involved in an attack on the temple in March 2006 claiming 30 lives.