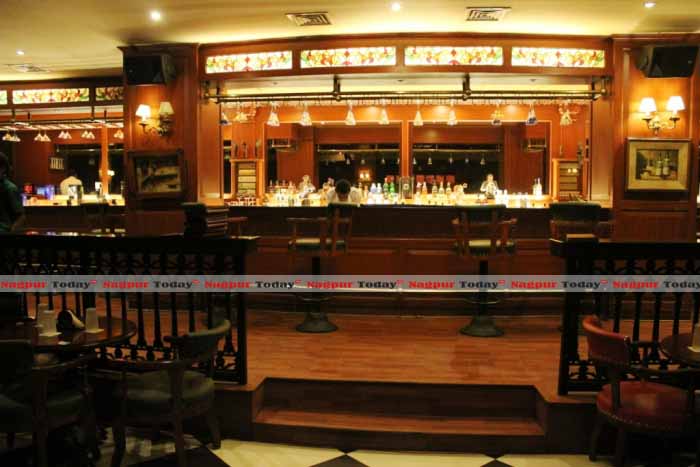 Now if you are a Nagpur Local and love to explore and keep visiting places to have good food with pleasurable ambience, this place surely will be a prominent part of your list! Ten Downing Street, abbreviated as 'TDS', is one of India's iconic chains of Pubs. TDS, Nagpur is a Family Dining and Restro Bar that attends to most components of a good dining experience offering a convivial ambience, sophisticated interiors and authentic cuisines. Started six years back, TDS in Nagpur has gained certain appreciations from the locals by now. Its motive as the owner, Varun Sapkal quotes is to flow with trends but never follow them.
The person pursuing the menu for the first time will be drawn to interesting titles given to various dishes, be it the starters, soups or the main course, the continental food consisting of best ones. But when it comes to choosing a dish, Indian and Chinese food is mostly preferred.
I was served my choice of continental food, starting with 'Lemon Grass Chicken' and 'Satay', served with spicy seasonings. Juicy, lemony and admirable! The main course included 'Stroganoff' and 'Chicken Stake' that tasted good. Unlike what I expect from joints in Nagpur, the continental food here dint have an Indian touch, which was appetizing. Accompanying with it was Red Apple Suset, a sugary Mocktail.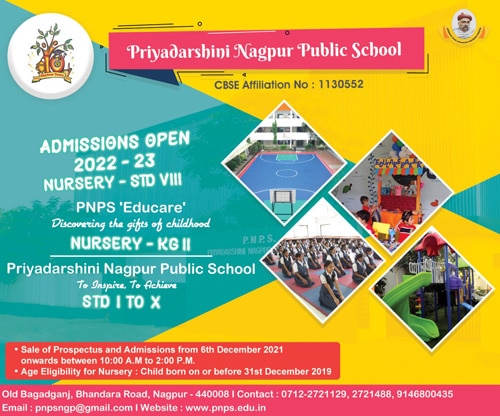 Starters like 'Hari Patti Murg', 'Chicken Lemon Grass' and Thai style mushroom 'Head Thod' are as well suggestable. For vegetarians, dishes like 'Vegetable Tiranga' and 'Mushroom Masala' should be opted for.
Ambience is more than pleasant, refined and youthful as well. With dim yellow lights, the place gives a retro feel. However, the medium volume Hollywood music played as background keeps feel of the ambience peppy.
Overall, food is comparatively less spicy making its palate suitable for kids as well. The taste of the food is up to the mark (One may barely get disappointed). The service is good, wherein the confused heads are suggested their choice of meals accordingly.
A variety of Cocktails and Mocktails in the menu are presentably served, arousing temptation to have them. The bar menu is quite condensed. Keeping a regular check over the drinks that are in demand, the bar menu is engineered. Hence, just those on a higher side of demand are mostly available.
Entertainment and Extras:
All commercial music mostly English tracks are played. Once in atleast two months, events like the Theme nights, Ladies Night, etc are conducted to introduce a change. Different offers are availed on particular days of a week. Like at 'Wednesday Candle nights', as those are termed, offers on cocktails on are prevailed. Similarly, on Tuesdays, discounts equal to a person's age are given.
Owner's Blog: We've recently re-engineered the menu and introduced on-board skilled and better chefs. We constantly thrive to provide with something different to our visitors. Be it either through innovations in the menu, or by organizing interesting events so that our brand just keeps on rocking!
A Glance at Restro
Cuisine          : Indian, Chinese, Tandoor, Continental and Thai
Location       : Ramdaspeth, Nagpur
Timings         : 12:30 pm – 3:30 pm
7:30 pm- 11:30 pm
Price              : Above Average
Beverages    : Alcoholic/ Non-Alcoholic, Cocktails and Mocktails
Rating:

— RITU WALIA
–PICS BY : Vinay Thorat