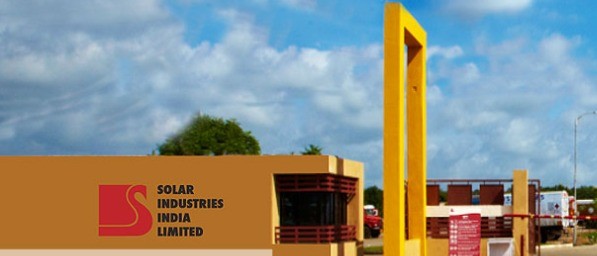 Nagpur: A worker was killed in a blast at a factory in Kondhali village in Nagpur district on Tuesday, police said. "A pipe blast took place in the explosive department of the factory (Solar Industries) around 9 PM in which one worker was killed," said Police Inspector Sanjay Purandere.
Solar Industries senior executive JF Salve did not respond to the calls.
The workers and local villagers from Bazargaon and adjoining places had resorted to protest demanding compensation after the blast. Police had to intervene to diffuse the tension. There is heavy police bandobast at the site.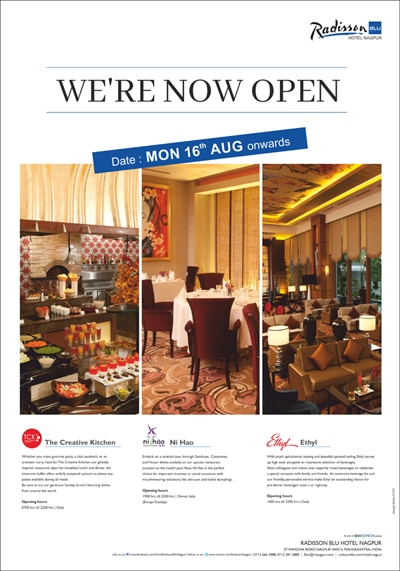 The unit was shut for a couple of days as some explosive was stuck in the pipeline. The blast took place when the cleaning work was underway. Police said around 10-15 people were engaged in the work when the blast took place at 6.30pm. A senior management official from Solar Industries said the blast took place at the nitration unit of the plant.
Solar Industries is engaged in making commercial explosives. Another group company makes defence explosives, which has not been affected, sources said.