This Week's Tarot Card Reading By Dr. Shefali Gupta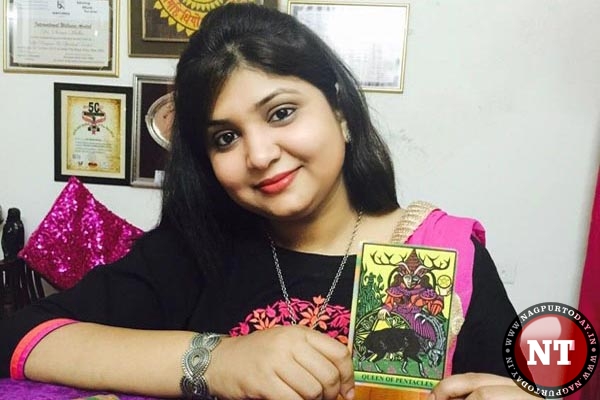 How To Remove Negativity From Your Home & Office
Home or office are the place where you spend maximum time of your day.Where you feel safe and secure.But if it is full of negative energies,you cannot see the energy with naked eye but you can certainly feel it.
It has tangible effects on your Health,Emotions,Relationship between family members,obstacle comes in every work.
Here I am giving 6 most effective ways to remove negative energies from the place.
1) Declutter :- All negative energies are stored where there is clutter. Remove broken utensils, scrap things, unuseful cloths. After cleaning all this from your home instantly you will feel light and relaxed.
2) Smudge sage, burn incense stick, Dhoopbatti daily,use camphor in diffusers.
3) Himalayan salt Lamps :- It cleanses and deodarise the air and it has numerous health benefits .You can keep sea salt in bowl in every room and change it every week.
4) Add sound to your space :- Play any positive mantras like Hanuman chalisa,Durga kawach daily for 30 mins.walk through your home with ringing a bell,chime or singing bowl to remove and prevent negative energies from dwelling in your space.
5) Visualise your home in purple colour light inside out.visualise every room of your home in Royal Purple colour light and pray to Arch Angle Michael to remove all types of negative energies and lower energies from your space.
Affirm :- Me and my home is surrounded by only positive energies, we are safe and secure.
6) Crystals- Keep Black Tourmaline and Amethyst in your room to protect your house from negativity.
Dr Shefali Gupta
Mob-7507006379
https://www.facebook.com/DRSHEFALIIGUPTA
-Ace Numerologist (Name Changing,Business Name Changing,Mobile Number Changing)
-Tarot Card Reader
-Angel Therapist
-Reiki Grand Master