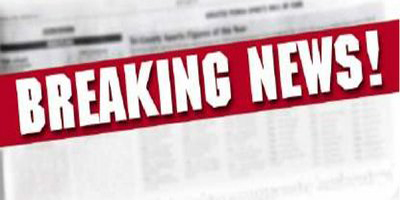 Nagpur News: In an email received by Nagpur Today, the sender has claimed that he has hacked into the email id of Rashtrasant Tukadoji Maharaj Nagpur University's Vice chancellor. Though the contents of the email have to be verified, According to the RTUMNU website, this email id actually belongs to the Vice Chancellor.
Below is the Email sent by vcnaguni@hotmail.com  that Nagpur Today got :–
nagpur university vice chancellor email address vcnaguni@hotmail.com and vcrtmnu@hotmail.com are hacked.
i am using this email address for the proof to show this hacked email account.
I am one of the student of Nagpur university. and because of Nagpur university bloody sick rules and actions this hack is done.
all student of engg. colleges are fed up because of the latest action done by the university about the papers of engg. dept.
the problem for students is the university and the solution which comes out is also a problem for student.
for one more proof i had attached a photo of contact page of Nagpur university website to show the email i had hacked.
i behalf of all the Nagpur university student want this news to be published. coz we students don't want to get dominated any more.