Zoutons, an Indian leading coupon aggregator, which has been certainly helpful in providing great offers and deals to all online shoppers has recently launched review feature on its website. The company's move is in line with its plans to enhance shoppers' experience, and allowing customers to write their reviews on the website. This feature will help thousands of others customers in making the right choices for a plausible online shopping experience.
Zoutons' move clearly reflects that the company is leaving no stone untouched in enhancing the online shopping experience for all the customers who are visiting their website.The website has been viable as a portal that provides hassle free shopping experience to all customers. Zoutons' caters an extensive range of coupons and offers that facilitate customers to buy online rather than  hopping from one store to another. Launching review feature steps out as an innovative idea from the initiators of Zoutons' in providing enhanced shopping experience to the customers, who are looking for new products or services that are continually introduced by different companies.
How Customers will benefit from Review Feature: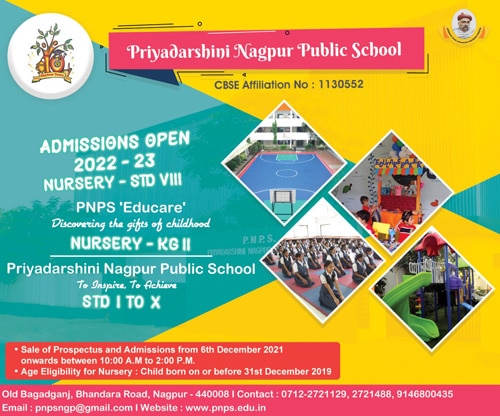 When it comes to online ratings and reviews, everyone benefits from it as reviews are the actual facts or experience about the products being posted by real time consumers. Ratings and reviews play an important role as they are more powerful statements to any business. Today, almost 90% of consumers read online reviews before placing an order and more than 80% of the consumers trust online reviews as much as personal recommendations and refer to them before making a final call.
Establish more trust in the product and company- Through online reviews, the customers can deploy trust in the products and services that are available for sale. The shift in shopping from in-store to online has made consumers more dependent on the reviews and opinions and to cater to the growing needs of the online shoppers. Zoutons introduced review feature on its website to ensure credibility and authenticity of its user-friendly website.
More interaction on the website- By allowingcustomers to post their reviews about certain products which they have purchased, Zoutons is trying to build trust between the consumers and merchants which otherwise is lacking in other e-Commerce websites.
Enhanced Online Shopping Experience
With the latest introduced Zoutons review feature, the customers are guaranteed to get genuine options while choosing from a wide variety of products or items. Visit Zoutons website and get access to verified deals and honest reviews posted by the existing Zoutons customers in order to make shopping more comfortable.
What makes Zoutons Review feature stand out?
You can post as well as check reviews of the products you are about to buy so that you can develop a better understanding about them.
You have access to a wide range of offers and deals to choose from.
Website is equipped with more than 150 e-commerce stores including Amazon, Snapdeal, Flipkart, Paytm, Freecharge, MakeMyTrip to name a few.
Genuine feedback to judge the compliance of various online stores
Reviews statistics to assure authenticity.
Now users can share their experiences and opinions (both good and bad) with their online peers using Zoutons review feature. Online ratings and reviews give customers a voice and boosts their confidence, increasing the product visibility. When it comes to reviews, Zoutons offers incredible value and benefits to the end buyers that can't be missed.
Zoutons which is already a renowned provider of vouchers and deals in India, UAE and the USA, has added feather in its cap by introducing review feature on its website. So start looking for great deals and offers at Zoutons and don't forget to gauge through the reviews before placing any order.