Nagpur: The Justice Dinkar Zoting Commission, probing land grab allegations against former Revenue Minister Eknath Khadse, has completed its proceedings on Wednesday and now the wait is for its ruling.
On the last day, senior counsel M G Bhangde, appearing for Khadse, submitted written replies to the issues raised during arguments by MIDC counsel Adv Chandrashekhar Jaltare. In his reply, Bhangde stated that the Indian Evidence Act applies to the Zoting Commission formed to probe land grab allegations.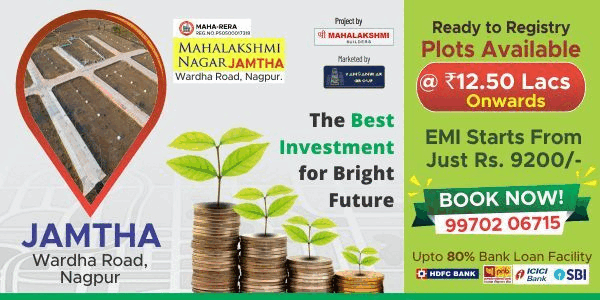 Earlier, while completing its arguments before the Commission MIDC on Tuesday had said that prima facie role of the former Revenue Minister in the scam is clearly visible. Adv Jaltare had stated that Khadse was hiding the truth by his frequent changes in stands and sought recommendation by the Commission on detailed investigation against Khadse in the land grab allegations.
Adv Jaltare said that Khadse had made a statement that since Ukani had not received any compensation he had every right to sell the property. After completing his arguments, Khadse changed his stand. He later took a stand that he did not know anything in the matter. "This change of stand shows that Khadse is hiding the truth."
The one-man Commission was appointed on June 23 last year by Chief Minister Devendra Fadnavis following allegations by the Opposition that a plot of land of MIDC located at Bhosri near Pune was transferred in the name of Khadse's wife in a case of conflict of interest by Khadse who was heading Revenue portfolio then.