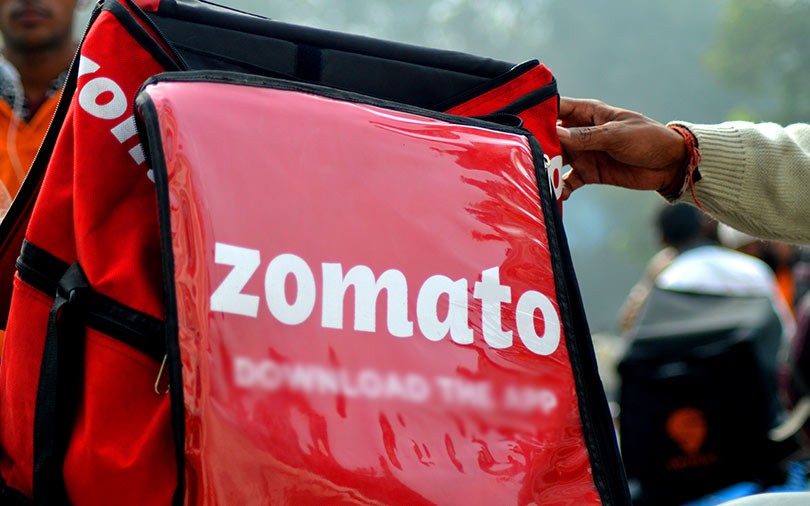 Nagpur: All is not cooking well for Zomato – the famous app-based food delivery company, which has been recently in the news for all the wrong reasons. Recently a video of Zomato delivery boy secretly gorging on food meant for delivery broke the internet. This only added to the list of controversies the company is already surrounded with. Be it one plus one free Gold membership or serving the quality of food, Zomato has caught the eye of storm in every move it made.
Adding fuel to the fire, Zomato has landed in yet another row as a company associate aka delivery boy working with the company has decided to move court against his termination and what he called as company's whims.
Atul Katariya who was working as the delivery boy with Zomato told Nagpur Today that he was terminated on the grounds that he had breached the company's clause by giving personal orders and receiving the delivery. However Atul showed his agreement and claimed that nowhere in the document is mentioned that business associate cannot give personal orders on app.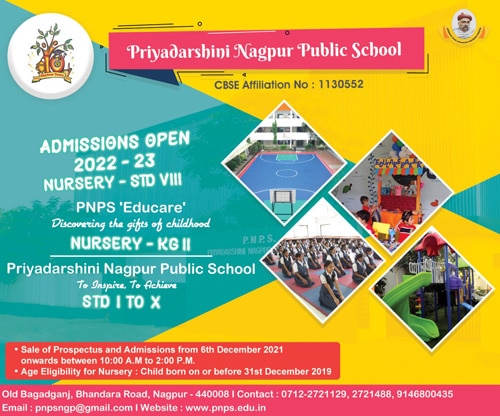 Zomato could not be contacted for their side of version, as none of the company representative was available for the comment.
Atul said he would seek legal intervention into the matter and challenge the decision in the court.
Atul's advocate Ashish Katariya said that soon a case would be filed in this regard. He added that there are many unemployed city youths associated with the company. They are however designated as business associate but they are made to function as delivery boys. If the company will show these boys as their employees it will have to compulsorily extend all the benefits to them under company laws. In order to evade the liability, the company deliberately coined the term 'business associate' for its delivery boys who were engaged on commission basis. This means more the deliveries, more the commission, Katariya said.
Recently, hordes of such Zomato business associates had taken to streets in the city to press their demand for job security.
How business associate works?
The so called business associates are basically delivery boys at Zomato. Once the customer places an order on Zomato app, these boys are then intimated by the company executives to pick up and deliver the order from the concerned restaurants. The commission is decided on factors like number of deliveries in a day, time taken to deliver and distance covered.