After government's request, video sharing website YouTube has removed the controversial BBC documentary on Delhi gangrape – India's daughter' in the country. The YouTube link in India gives the message, "This content is not available on this country domain due to a court order."
According to sources, Communications and IT Ministry told YouTube that the issue was very sensitive and it should review its position on the matter, and remove it from the website.
"While we believe that access to information is the foundation of a free society, and that services like YouTube help people express themselves and share different points of view, we continue to remove content that is illegal or violates our community guidelines, once notified," said a YouTube spokesperson.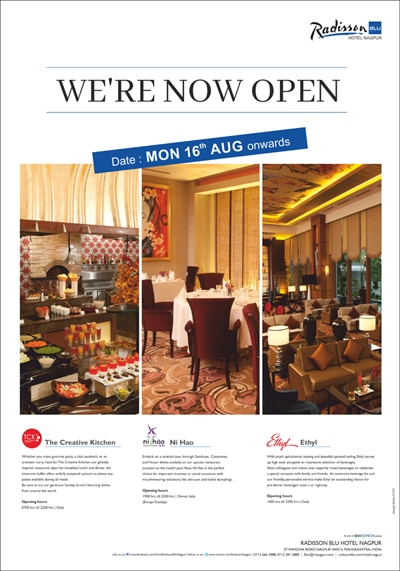 BBC aired the documentary, containing the controversial interview of a convict in the December 16 gangrape despite the Home Ministry asking the news organisation not to do so.
A Delhi court in its order restrained airing or broadcasting the interview of the convict Mukesh Singh, which was conducted inside the Tihar jail here, till further orders.
BBC today conveyed to the government that it has no plans to telecast the film in India in compliance with the directive.