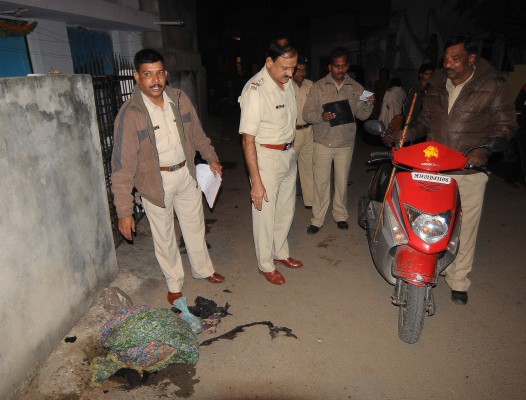 Nagpur Crime News: A youth was burnt alive at the Pandhra Bodi area of Ambazari in a horrifying incident on Tuesday. There has been tension and anger at the slum where the incident took place. The youth identified as Rajesh Mogre, 24, is critical. It has been learnt that the Ambazari police has arrested three persons in the case late Tuesday night.
This incident took place over an argument that happened between Mogre and his neighbor Rajesh Kashikar,  Sidharth Kashikar and his family members over his chewing gutkha. Sources informed that women members of the Kashikar family provoked the accused after which they poured petrol over Mogre and set him ablaze.
People of the area extinguished the flames and rushed him to Mayo Hospital. His condition was critical till late night.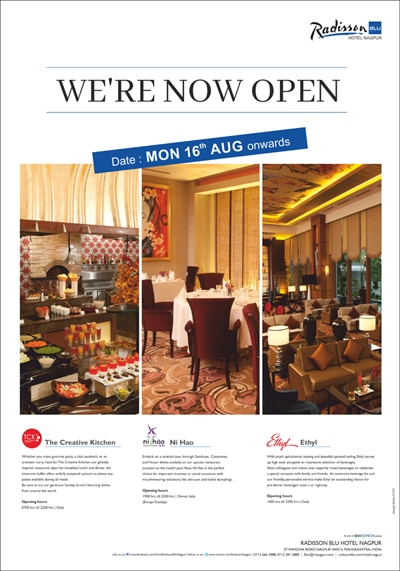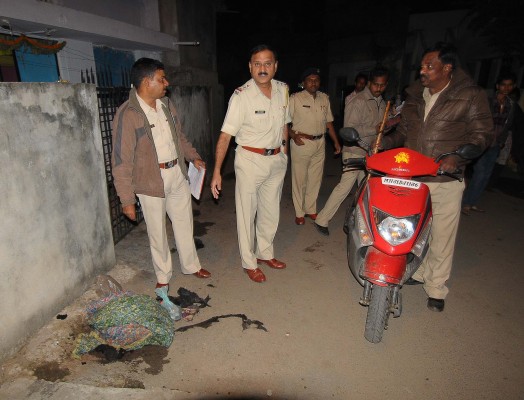 According to our reports Mogre's wife had been burnt to death two months back and it was learnt that kashikar family would taunt him for murdering his wife. This particular incidence continued and on Tuesday Mogre went to Kashikar's place to questions them. It is then that members of the Kashikar family set him on fire. DCP Kailash Kanse and other officials rushed to the scene.