Nagpur: A tiff during a liquor binge led to gruesome murder of a youth by his own friend in Pratapnagar area here on Friday night. After committing the murder, the accused reportedly surrendered to cops.
The deceased has been identified as Kiran Meshram. The accused is Naresh Bahekar (24), resident of Ujjwal Nagar.
According to sources, around 8 pm on Friday, a dispute erupted between Kiran and Naresh over an issue. However, an hour later both set aside the differences and decided to enjoy a glass or two of liquor. But again, Kiran Meshram, under the influence of heady stuff, hurled filthy abuses on Naresh. Upset by Kiran abusing him indecently, Naresh initially tried to prevail upon Kiran. However, a verbal duel broke out between the two friends. The verbal bout took a worst turn when Naresh, in a fit of anger, attacked Kiran with a sharp-edged weapon. Later, Naresh hit Kiran with stones. The audacious attack led to death of Kiran on the spot. After the 'finishing act,' the accused Naresh Bahekar fled the spot.
A team of Pratapnagar police, led by PI M Gaekwad, reached the spot around 9.30 pm and started investigations. Cops performed panchnama of the body and sent it for autopsy.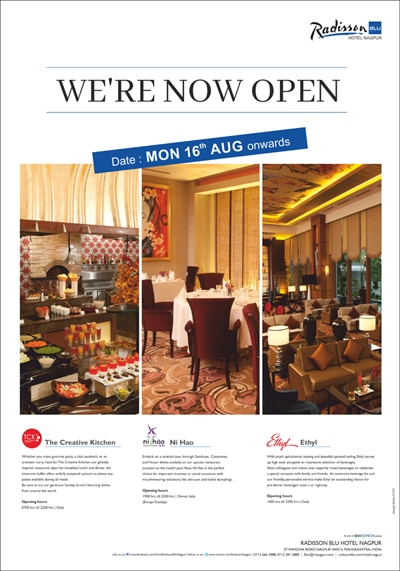 According to PI Gaekwad, both Kiran and Naresh were good friends. A brawl had erupted between the two friends around 8 pm on Friday. After the tiff, both the friends went to an open ground in Bhujbal Layout and enjoyed liquor. During the binge, Kiran reportedly hurled vulgar abuses on Naresh. This again led to fighting between them. However, this time the accused Naresh decided to teach Kiran a bloody lesson. He attacked Kiran with a sharp-edged weapon and stones and killed him on the spot.
Around 2 am of Saturday, the accused Naresh Bahekar surrendered before the Pratapnagar police who later put him under arrest.
Further investigation is underway.