Nagpur: A youth was murdered by smashing his head with stone in Wadi area on April 4, 2016. Preliminary reports suggest that the deceased youth is identified as Manoj Wakde. The cops of Wadi Police Station are searching for the address of the deceased youth.
Till the time of filing this report, the cops have not been able to establish who had murdered the youth nor why was he murdered. The cops of Wadi Police Station are trying to gather as much information as possible to solve the murder case.
According to Police Sources, a dead body of a youth was found at around 8:30 am in Tawakal Layout in Wadi area. The information was relayed to the Police Control Room. On being informed, the cops from Wadi Police station reached the spot. The face of the deceased was disfigured by smashing with a stone to prevent any recognition.
On the basis of some of the documents and papers in the pocket of the deceased, the name was assumed to be Manoj Wakde. After performing the panchanama, the body of the deceased youth was sent for post mortem to Government Hospital. The cops of Wadi Police Station have registered a case of murder.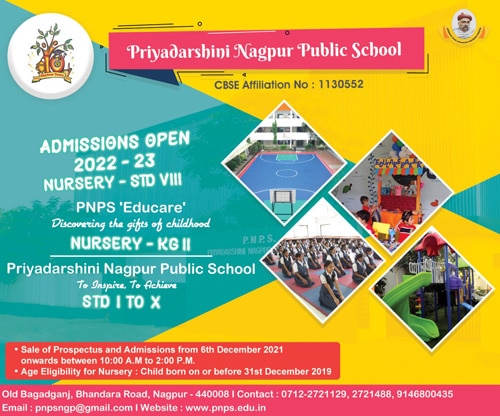 The legs were broken before killing
Sources claimed that the legs of the deceased were found to be broken. This has led the cops to assume that the legs must have been broken before killing the deceased. When the legs were broken, the ability to defend himself must have weakened, leading the accused to overpower him and kill him.