Nagpur News.
Lakadganj police have booked a 21 year old boy for allegedly luring a minor girl into marriage promise and eloping with her. The 16 year old girl has been reportedly missing since July 19. Eventually her parents approached the police and affirmed their suspicion on the concerned youth.
Police sources said Pravin Maind, 21, resident of Shanti Nagar fraudulently influenced the minor girl and developed a love affair with her. When the victim was allegedly convinced with him, he provoked her to elope with him on the rosy promise of getting married. Finding the girl missing, her family members lodged the complaint against Maind, who too was reportedly out of sight.
Meanwhile, sources informed that the girl was allegedly seeing Maind for quite some time and eventually agreed to elope with him.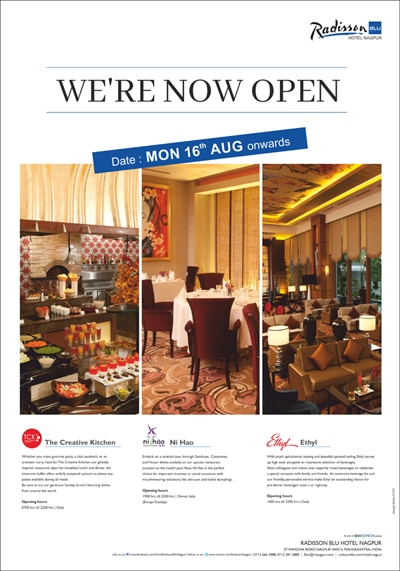 Cops are looking for Maind to know the truth. However, it remained unknown as to why the family approached the police almost a week after the incident.