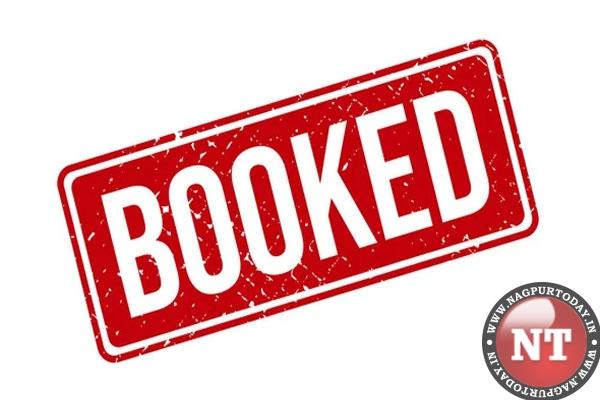 Nagpur: A case of fraud has been registered by Gittikhadan police against Gautam Narsu Munde, a youth from Koyal village in Dharur Tehsil of Beed district, for attempting to join the Police Force by submitting a bogus Project Affected People (PAP) certificate.
The case was initiated following a complaint filed by Police Sub-Inspector (PSI) Rahul Raju Rote of the Crime Branch. Recently, the Nagpur police conducted a recruitment process for the position of drivers, and Gautam was among the four individuals selected under the quota of PAPs.
In order to verify the authenticity of the certificates, a special team headed by PSI Rote was formed. The investigation revealed that Gautam had submitted a fake certificate using the identity of another PAP. Rote lodged a complaint with the Gittikhadan police, and an investigation into the matter has commenced.