Nagpur: A 20 year old railway staffer met with a tragic end on Wednesday as he died after falling from over 40 feet at electric loco shed at Ajni.
The victim has been identified as Satish Waman Sariya, a resident of Amla. He was appointed on compassionate grounds in place of his father, who passed away last year. Sariya was a trainee apprentice and was working as a carpenter.
The railway administration has immediately suspended MJ Joshi, senior section engineer (SSE) at Ajni, for neglecting safety during work. This is the second time Joshi has been suspended. In 2013, Joshi was suspended for ordering to shift railway scrap worth lakhs elsewhere instead of railway's central depot at Ajni.
CR public relations officer PD Patil said the incident occurred at 2.15pm. However, he said the height from where Sariya fell was 30 feet. Officials immediately shifted the victim to Central Railway Hospital where he was declared brought dead.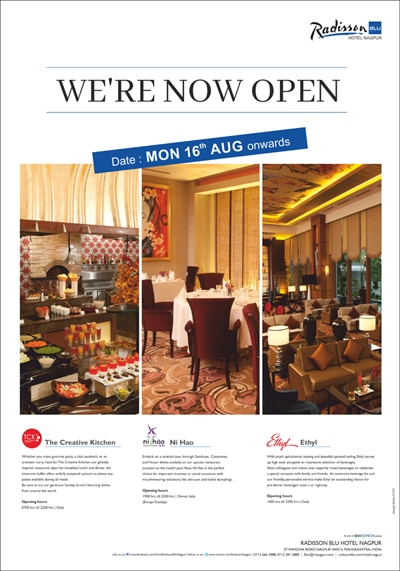 Railway sources said with the onset of monsoon, Sariya and another aged worker were replacing damaged sheets of roof top. Shockingly, the victim was not given any safety gear like helmet, rope ladder, shock absorbing lanyards, belt and safety waist belt and nets that protect workers from falling while working at height.
National Railway Mazdoor Union leader Habib Khan and others, who immediately protested against the engineering department's negligence, said such an incident occurring in award winning and best maintained Ajni loco shed is deplorable.
Young Sariya was the sole earning member of his family. He is survived by mother and two sisters. He was appointed three months ago.
Saryia will get ex-gratia of Rs10 lakh and other benefits as per the railway rules. CR has ordered a departmental inquiry into the incident. Sariya's body was taken to GMCH for post mortem in the evening.