Nagpur/Pune: Here comes a survey that may sound caution to the political parties busy preparing to pick up their candidates in ensuing municipal elections in Nagpur.
A survey conducted by a Pune based institute reveals that Maharashtra is going young and qualified, at least in terms of preference of candidates in electoral battle.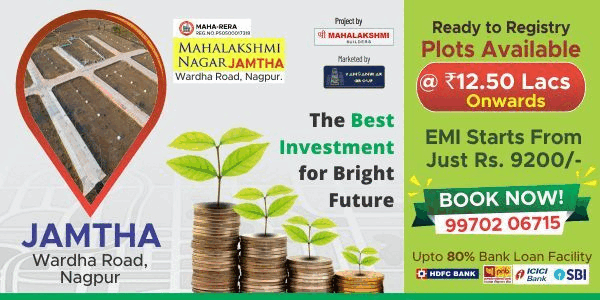 The survey says that 84 per cent of voters in the State prefer candidates below 40 years of age in the upcoming local bodies elections. An overwhelming 92 per cent also want to see degree-holding candidates representing them in the coming elections, according to a voter perception survey conducted by Gokhale Institute of Politics and Economics – Pune) at the initiative of the State Election Commission (SEC).
"Seventyeight per cent of the voters express disappointment that most candidates contesting the local body elections are not even matriculate," said a statement from Association for Democratic Reforms (ADR), which is disseminating the findings of the survey.
The survey, which analysed responses from 5,100 respondents during the month of October, found out that 86 per cent of voters believe that candidates contest elections merely because they belong to politically influential families.
"Eighty per cent of the voters think contestants are usually corrupt and 85 per cent believe rich contestants buy elections," the statement said.
"However, corruption is not very high on the voter's priority list while deciding whom to vote for. Eightysix per cent voters of the Municipal Councils and Nagar Panchayats feel that efficiency in development matters more than having a clean image," it added.
Elections will be held to local bodies in 33 of 36 the districts in Maharashtra in four phases from November 27, 2016, to January 8, 2017.