Nagpur Today.

Four like minded people joined hands to utilize their innate and acquired talents and capabilities, and translated their idea into an interesting venture.
Proving the traditional adage of too many cooks spoil the broth wrong, four brains put together came out with a plan to start a fancy very pro-young restaurant that caters exclusively to the youth.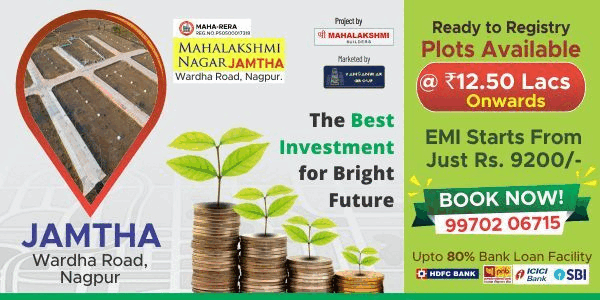 The venture named Hayatt, situated at Dharampeth is drawing a pretty decent crowd of youth who would like to spend some time with their friends enjoying the kind of food and snacks that they like.
With the well done interiors, the aura and the ambience of the Hayatt makes one forget all worries and tensions at least for a small time and relax with your buddies.
The four friends include: Mohammed Danish, 24 a businessman from a very prime age 17 years, Varun Ghate, 24 is from a family that has been in the restaurant business for years. 22 years old Amar Goswami and 24 years old Jackie Khandwani.
These four youth have utilized all their business acumen which they have gathered through working in their parents business or acquired through their education. The food and snacks are lip-smacking indeed since it caters to the palate of most youngsters and the variety shakes and cold coffee douses the hot and parched throats.
On the whole a visit to Hayatt is worth an experience !!!

By Swati Gan