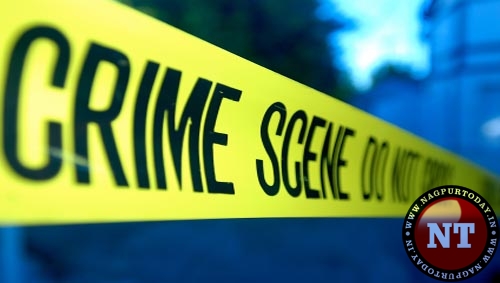 Nagpur: In a sensational incident, a young man who resisted three goons from robbing him was set ablaze by the desperadoes. The awful incident took place near Reliance Petrol Pump on Kamptee Road under Kalamna police jurisdiction on Saturday midnight. The three goons who went absconding soon after the incident are being hunted by cops. The critically burnt man is battling for life at Mayo Hospital.
A resident of NIT Quarter, Yashodhara Nagar, the victim has been identified as Ismail Abdul Mannan Qureshi (24), a resident of. According to complaint lodged by Ismail Qureshi, he was walking down the road near Reliance Petrol Pump, Old Kamptee Road, on late Saturday night. At the same time, he was accosted by one of the accused goons who told him to handover money. When Qureshi refused to give money, the robber tried to snatch money from Qureshi leading to fist fight between them. Even as Qureshi was fighting the robber, two more accomplices of the accused goon emerged from a dark spot and caught hold of him. The three goons then poured kerosene on Qureshi and set him ablaze. The sudden fiery attack left Qureshi stunned as the flames inflicted burn injuries on his chest, both legs, abdomen and back. He shouted for help. Hearing the cries, nearby people rushed towards him and doused the flames. He was later taken to Mayo Hospital.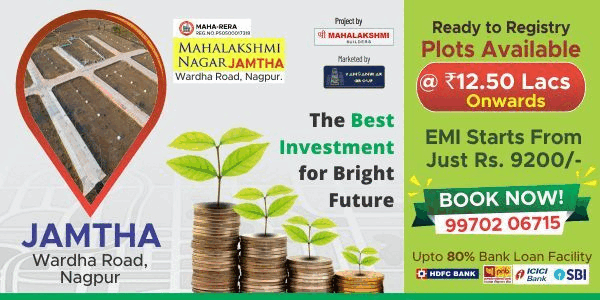 Kalamna police, based on statement of Ismail Qureshi, have registered an offence under Sections 394, 511, 34 of the IPC and mounted a hunt to nab the three absconding robbers.