Mumbai: Taking on Narendra Modi over his "raincoat" remark, Shiv Sena president Uddhav Thackeray said that the Prime Minister had created "fizz" without soap.
"Though he wore a raincoat, (former Prime Minister) Manmohan Singh at least bathed using water. You (Modi) did not even use water to bathe everybody (in the country). You created fizz without soap," Thackeray said, in apparent reference to hardships caused by the demonetisation.
The Sena leader was addressing a campaign rally in Mumbai for Brihanmumbai Municipal Corporation polls.
Referring to the former Prime Minister during a speech in the Rajya Sabha yesterday, Modi had said, "Dr sahab's image remained clean despite his government being mired in scams, as only he knew the art of bathing with his raincoat on."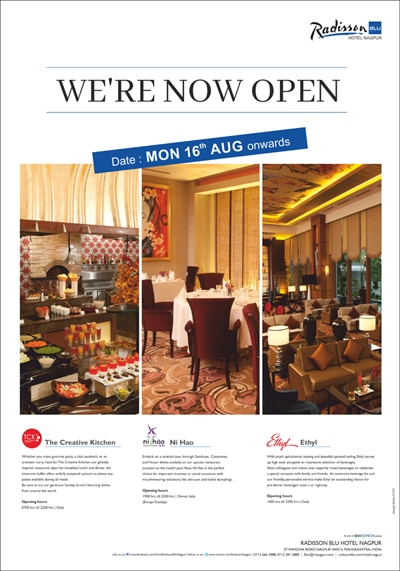 Uddhav said had he not severed ties with BJP (for BMC elections of February 21) his photo too would have been there in posters with Modi, BJP president Amit Shah and Pappu Kalani (former MLA of Ulhasnagar who was accused of murder). I am relieved that I did not have to join the likes of Kalani," he said.
"We are accountable to people. Earlier BJP had faces like Atal Bihari Vajpayee, Lal Krishna Advani. Now they have faces of goons. Now Kalani is with Modi and Shah on posters," he alleged.