Nagpur: As the city's young and happening, old and joyful people are going extra mile towards taking care of their physical health along with peace of their mind, yoga has emerged as the hot cake among them. More and more people are gradually following this form of meditative exercises and the trend is certainly emerging high. This was clearly evident from the huge turnout at the free trial classes held at Mankapur indoor stadium by Nagpur's famed yoga institute Yogsutra on Friday. Buoyed by the overwhelming response Yogsutra will be conducting free workshop on Saturday, April 1 at Sprouts School located opposite Kadence in Byramji Town.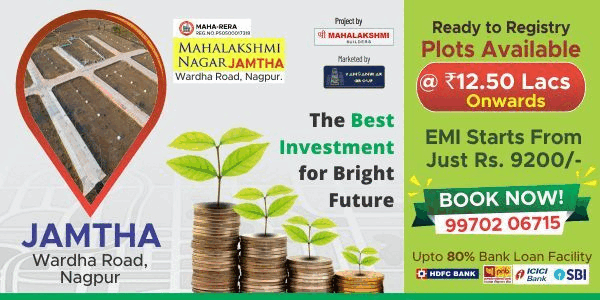 Yogasutra's Sunita Wadhawan informed that the workshop would be free for all,especially kids. Practising yoga for the last 20 years, Sunita has the bright repertoire of works to his kitty. She has shared her yoga skills with Taj Mumbai, Wellington Mews, American School and Fortis Hospital in Mumbai.
In Nagpur she has also been associated with CP club members , Mahendi Bagh members, Mankapur sports club members, Pratap Nagar Excel interior school and Byramji town Kadence school.
Commenting on the importance of yoga in individual's life she told NT, "Yoga is a journey that takes you within, and it's not just about standing on your head only. It's lot more … Practicing yoga leads to a sense of peace and a feeling of being centered and one with his or her environment.Yoga helps one to channelise ones energy in a positive way and it is an expression of their creativity."
Besides being a yoga professional, Sunita is also an excellent artist. "My classes are joy to be a part of, filled with positivity and energy to brighten your day," she quipped.
For more details contact 7745031818.