Nagpur: On Thursday morning when Nagpur woke up to a new ray of life, it was dark death for Yakub Memon, the convict in Mumbai serial blasts that took away 257 lives in 1993. Putting an end to a storm of speculations and series of hearings, Mumbai serial blast convict Yakub Memon was finally hanged to death this morning at the scheduled time at the hanging yard on Thursday. The hangman who hanged 26/11 Mumbai attacker Ajmal Kasab performed the task on Yakub. It was 30 years after Wankhede Brothers from Amravati were hanged, when Yakub was brought to the yard to be executed.
He was executed at 6:30 am  in the presence of 9 people which included DIG,Jail Superintendent and CMO.   Entire procedure of hanging was  video recorded. He was declared death at 7:01 am by the team of doctors.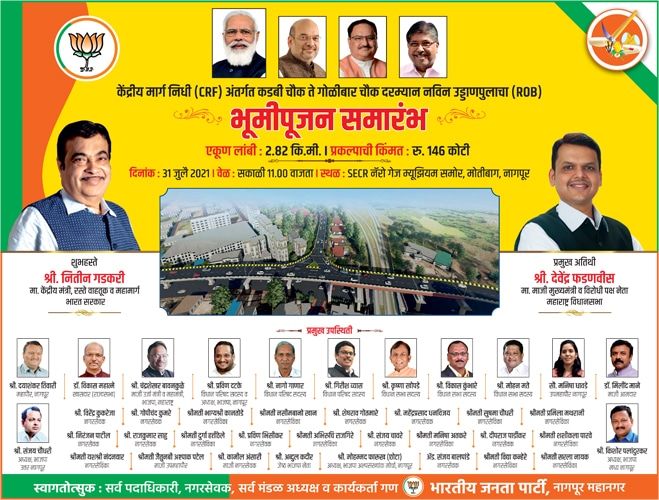 Memon's body  will be handed over to family after post-mortem. July 30 also happened to be Yakub's birthday.
Maharashtra CM Devendra Fadnavis will  officially announce at 11 am.
Insiders revealed that Yakub spent the entire sleepless night but he appeared calm and composed. Though he was not willing to take bath, he did so and offered prayers before standing in front of the noose. The hangman pulled the gear as the magistrate signaled him to do so.