Xiaomi's new accessories will be available starting June 20 from company's own e-store, while the power banks will be available on Amazon and Flipkart from July 7 onwards.
• Mi Wifi Repeater 2–Already available for sometime in China, Xiaomi is now launching this 300 Mbps Wi-Fi repeater in India. It can be configured in a 3-step process using a smartphone and an app to extend the range of your existing wifi connection. It can powered off any USB Adapter or Slot. Max no. of connections is 16.
Available soon for Rs. 999 on http://buy.mi.com/in/item/3172400004

• Mi Bluetooth Speaker Mini is a small portable Bluetooth 4.0 enable puck-shaped speaker with Aluminium casing which it gives it great durability and a very premium look. It comes in 3 colours – Silver, Black & Gold.
Available soon for Rs. 1299 on http://www.mi.com/in/mi-bluetooth-speaker-mini/

• Mi Power Bank 2 10000 mAh (black) & 20000 mAh (white)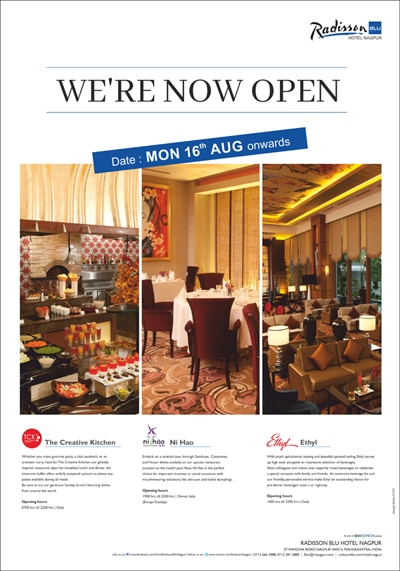 10000 mAh Power Bank 2 – Comes with 1 USB A port and charges itself via micro-usb& an Aluminium casing, whereas the 20000 mAh Power Bank 2 comes with dual USB A ports for charging 2 devices& a polycarbonate white casing.
Both power banks provide 2-way Fast Charging, protection from over charging & over-heating, comes with power switch to reset the power-bank if needed. Double press for low-power charging.
By – Yashodhan Goenka | yash1992@gmail.com