Worried over their safety, Maha babus meet CM Fadnavis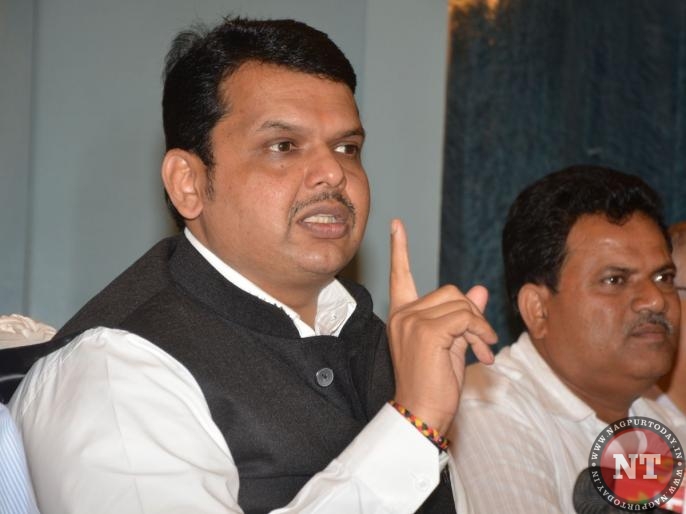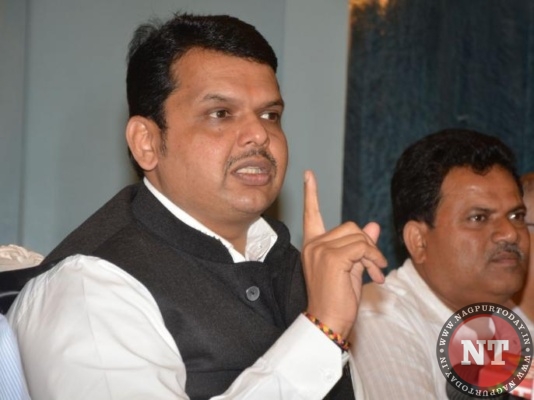 MUMBAI: TO express their solidarity with two colleagues who were attacked by mobs in recent weeks, a group of nearly 30 young IAS officers met Chief Minister Devendra Fadnavis on Wednesday, seeking quick investigation and arrests in the two cases. They also sought more secure working environment for government officers at all levels of administration.
On Monday, IAS officer Vinay Gowda, posted as assistant collector in Maharashtra's Nandurbar district, was assaulted by a large group protesting the electrocution and subsequent death of a student at a local school in Taloda. Gowda visited the spot along with other officials and a police inspector. According to the FIR, Gowda was attacked for nearly 15 minutes, with one protester holding his neck and others roughing him up. He was later dragged for a short distance into the mob and was hospitalised with minor injuries.
Also present among the officers who had a nearly 45-minute meeting with Fadnavis on Wednesday was Vanmathi C, assistant collector in Nandurbar, whose car was attacked by a mob on August 6. As angry representatives of tribal students surrounded her official car and smashed its windscreen, she had the presence of mind to open the rear door and escape.
Both Gowda and Vanmathi are officers of the 2015 batch, and both hold charge as project officers, Integrated Tribal Development Projects.
At Wednesday's meeting, the officers reportedly contended that not only was it a strain to work in an atmosphere of fear where they were unable to move about freely, the attacks by mobs and subsequent failure of the police to make arrests also diminished the image of the state.
"The concerns about safety of all field level officers, not just IAS, is directly co-related to effectiveness in delivery. These officers are responsible for the ground-level implementation of various government schemes," said an officer who attended the meeting.
Several of those who gathered in Mantralaya on Wednesday are posted in tribal or underdeveloped districts. "Especially in districts where there is a tradition of rights-based movements among tribal communities, there are frequent morchas and gathering of groups of hundreds at our offices. But we cannot be browbeaten into making on-the-spot promises or assurances, the government must ensure that officers have the right to remain silent in the face of demands by members of a mob," said one young officer, who did not wish to be named.
Also present at the meeting were Director General of Police D Padsalgikar and Additional DG (Law and Order) Parambir Singh.
Principal Secretary Bhushan Gagrani, who is the president of the Maharashtra IAS Officers' Association, said Fadnavis directed the police to take effective action. "He said arrests in such cases must happen immediately, within two days, to give better morale to officers. He also said if warranted, action must be initiated against police officers for failing to take action." Gagrani also said the Chief Secretary and the Additional Chief Secretary (Home) would visit Nandurbar soon.
While the officers' demand included personal security, Gagrani said the CM's view was that taking policemen along when administrative officials are reaching out to the public "is neither possible nor advisable". "But wherever there is an apprehension of a mob gathering or a threat of such an attack, it is the duty of the police to provide protection to the officers."
Two IAS officers' associations, in West Bengal and Himachal Pradesh, also adopted resolutions earlier this week condemning the mob attacks on IAS officers. Following the incident in which Vanmathi's car was vandalised, the Maharashtra IAS Officers' Association also posted a statement condemning the violence and requesting the government to take stern action in all cases where officers are attacked by mobs.