WhatsApp users worldwide are experiencing problems with the app with reports coming in from India, Italy, Saudi Arabia, Philippines, Germany, USA an Sri Lanka, reports www.express.co.uk.
Independent website DownDetector, which tracks social comments around a certain topic to monitor outages across the globe, shows over a thousand of WhatsApp customers reporting issues using the app.
According to the site, problems with the chat app occurred around 8am this morning, with hundreds of people reporting issues with the app.
DownDetector says that 60 per cent of customers are having issue connecting to it.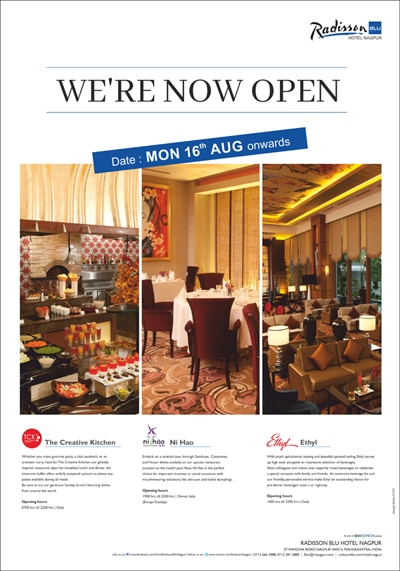 A further 25 per cent report issues receiving messages and 14 per cent are struggling to login.
WhatsApp down
The Independent reports that the WhatsApp app doesn't initially look broken, with chats and contacts able to load. But once a user is into a chat, the app just shows a "connecting" message that never resolves itself, and so new messages can't be sent or received.
That also means there's no easy fix to the problem, since it appears to be on WhatsApp's side. Shutting and opening the app, for instance, just resets the connecting message but won't stop it showing.