Nagpur: World Environment Day was observed here today at Western Coalfields limited (WCL) on Tuesday 5th June. Sri Rajiv R Mishra, Chairman-cum-Managing Director of the Company administered the pledge to Team WCL to conserve the environment. Theme of this year is -" BEAT PLASTIC POLLUTION ."
Director (Personnel) Dr. Sanjay Kumar, Director (Finance) Sri S.M. Chaudhary, Director (Technical P&P) Sri T.N. Jha, CVO Sri Ashok P. Labhane & HoDs were prominently present in the function. Sri Kaushik Chakraborty, General Manager (Environment) read out the message of Chairman, Coal India Limited received here for this special occasion.
Sri Jayant Mishra Senior Manager (Civil), Sri T.H. Mohan Rao, Manager (Quality Control), Sri M. Bhupati & Sri Ashok Bhujade (Both Office Superintendents) and Sri Prasnnaa Barlinge, Senior Overman were felicitated for two days bicycle expedition to Umrer Area from WCL HQs.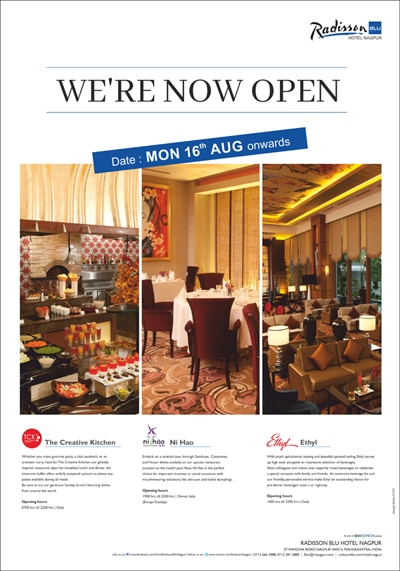 Sri S.P. Singh Assistant Manager (PR) conducted the program and proposed a vote of thanks.
All employees were given cotton bag, organic manure & badges depicting slogan of environment conservation.