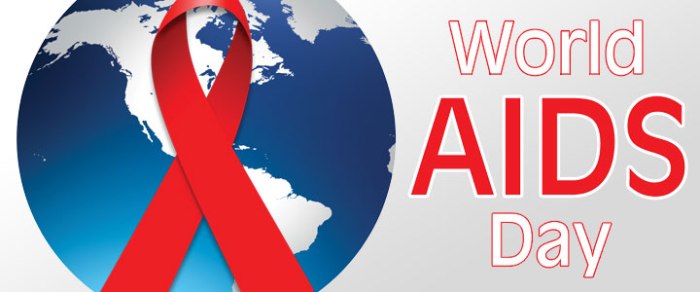 Nagpur News: The social stigma attached to any HIV positive person may take infinite period of time to get uprooted from different sections of the society, but there are some who have stepped ahead to make little difference. And Vipin Siroshkar is one of them. Couple of years back Vipin who used to run a dhaba on Amravati road, away from his Nagpur home, went into an unsafe relationship. Then, he was not aware of the 'precautions', nor did he have any information about AIDS.
Later he moved back to his home and started taking up works on contract. It was then he started feeling weakness which landed him at hospital. The test was done and to his shock, it came positive. "A detailed examination showed that I am infected with HIV positive virus. Initially, only my younger brother and aunt knew about this. Both understood my condition and keenly cooperated but when the words spread to other family members, I started facing comments. Even my uncle deprived me of the paternal property saying that what would I do when I have so less time to survive. I was completely disheartened and lost all hopes until I met a person named JP Fernandes who instilled fresh optimism into me. Fernandes actively works for AIDS sufferers. He got me to Suneel Maheshwar who inspired me to live normally and be the moral support for others. Today, I am working for many others like me. Despite huge funds being spent and series of initiatives taken on government's end, the situation seems still unchanged. People should know the difference between HIV positive and AIDS. Any HIV +ve patient is not an AIDS patient," he pressed with a voice of concern.
He said, "Why I should be ashamed of what I have. Everyone has the right to live and accepting this very fact can ease out the trouble. This is what I am happy propagating among the patients."
Unlike Vipin, Nitin Choudhary, an employee at private company, would not have thought in the rarest of his dreams that he would be diagnosed with HIV positive. An year back he was back home in Nagpur after new year's eve celebration. Next day he felt unwell and hospitalized. To his dismay, he was tested positive. Though it took long time for Nitin to come to terms with the ailment but despite all the mental agony he went through, he still sees hope in life. Only thing he wanted now is that people should know about the problem and awareness should be brought at grass root level.
He said, "I am thankful to HIV specialist Dr. Milind Brushunde who warded off my worries by telling me that I could also lead normal life. He also convinced my wife, who left me knowing this, to return as a support to me. I was rendered jobless for many days and the feeling of guilt kept hounding me inside. Then this doctor suggested me to set up an organisation to help out others who are going through the same distress. Earlier, we faced a lot in getting the place. Then we were able to establish our organisation through little support from the government. Now we have not only earned job to run our families but also a wide network of over 10,000 HIV positive people happily connected to each other. Life is to live not to die everyday."
(Names have been changed to protect the identity)