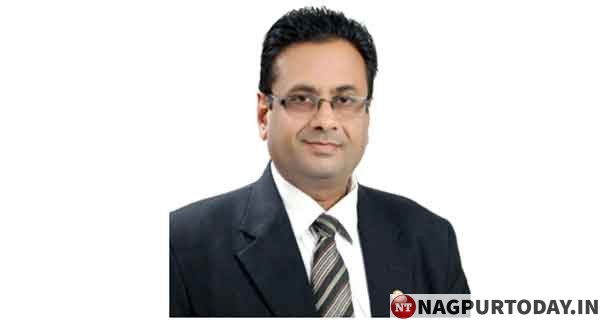 Dr. Sanjay S Uttarwar is appointed as a District Coordinator for Nagpur, by World Aarya Vaishya Mahasabha Chennai. World Aarya Vaishya Mahasabha is a global organisation which works for betterment of Arya aishya Community worldwide. Dr. Dr. Sanjay Uttarwar is a Nationally renowned orator and Principal of Engineering College from Nagpur . Mr. Ramakrishna Tangturi is global President of this organisation. Dr. Pasumarthy Mallikarjuna is global general secretary and Mr. Prakash Nalamwar is President Maharashtra State.
Dr Sanjay S Uttarwar is a renowned Academician and social worker of central India and is in this field since last thirty three years. He has proved his expertise by serving renowned educational groups of Maharashtra and MP. He is a President of Wasudeo Nagar Nagarik Mandal too. Round the year he organises various activities for maintaining social harmony in society. He is a renowned Motivational Speaker from region and is frequently invited by TV Channels, Radio and Educational Institutes for delivering lectures on various motivational topics.
In addition to it he is a popular singer from Nagpur and has performed at various musical concerts which took place at auditoriums of Nagpur. He is Director of Sa Re Ga Ma Cultural group . On this platform he is giving chance to many upcoming singers and artist to present themselves in front of audience.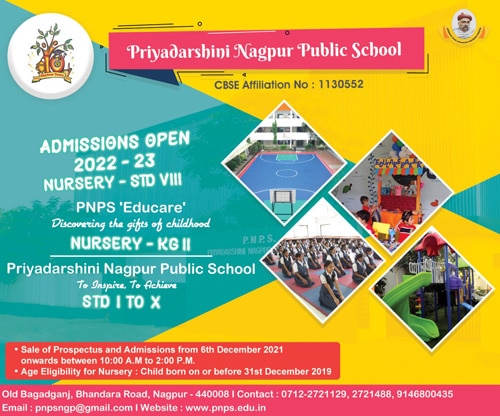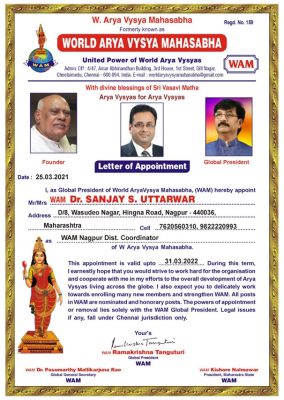 WAM is a social organization which works for upliftment of community globally. Arya Vaishya Samaj is spread in Andhra Pradesh, Telangana and Maharashtra and round the globe. This organisation organises various events for betterment community. WAM provided Insurance, Medical and other facilities to its members.
Dr. Uttarwar is receiving applaud form various sections of society for his appointment. He thanked to office bearers of World Arya Vaisya Mahasabha for bestowing faith within him. He thanks all friends and well wishers for their compliments and best wishes.