A special Workshop for Doctors working in Primary Health Centres and Rural Hospitals was conducted at CHINTAN Auditorium hall of Deputy Directorate of Health Services (DDHS) South Ambazari Road, Nagpur in association with, Association of Maharashtra Gynecological & Obstetrics Societies (AMOGS) and N. K.P. Salve Institute of Medical Sciences (NKPSIMS) during the just concluded NARCHICON 14th World Congress and 22nd Conference. Dy. Director of Health Services Dr. Sanjay Jaiswal was instrumental in organizing this workshop with NARCHICON 2018 Organizing Chairperson Dr. NirmalaVaze and Dr. Vasant
Khalatkar for Government Doctors.
Secretary-General of National Body of NARCHI Dr. SubrataaDawn addressed the inaugural function along with President of AMOGS. The most important topics like Preterm labour, Various Basic topics such as vaccination during Pregnancy, Postpartum collapse, eclampsia, anaemia, adult resuscitation were covered in the workshop.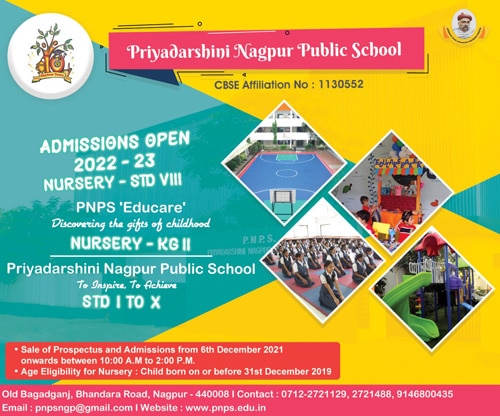 Hands-on Workshop on Adult and Pediatric resuscitation, postpartum haemorrhage medical abortion, breech delivery and shoulder dystocia were demonstrated. The workshop was highly successful due to the guidance
of Dr. Sanjay Jaiswal, DDHS and Dr. KshamaKedar Org. Secretary of NARCHICON.
Dr. Sutapa Roy, Dr. Swati Bhave Dr. SmitaParate, Dr.Neetu Singh Dr. Alka Kumar worked hard in the smooth conduction of the Rural Health Workshop.