Several Twitter users have called for an organised boycott of Twitter on Friday after the social media platform partially suspended actress Rose McGowans account for violating its terms and policies amid her sexual abuse allegations against Hollywood producer Harvey Weinstein.
On Thursday, McGowan said on Instagram that Twitter had limited her access to her account, preventing her from tweeting, re-tweeting and replying to posts. She said was still allowed to send direct messages or read Twitter.
Twitter users urged others on the platform to use #WomenBoycottTwitter while protesting the websites move to restrict McGowans account.
Several users also said Twitters action against McGowan was not justified because US President Donald Trumps account remained active despite his tweets that they found offensive.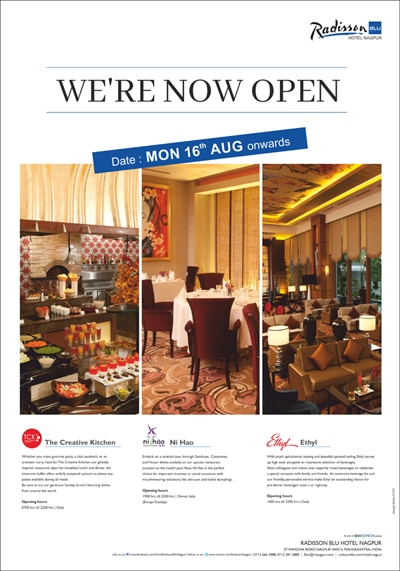 The 44-year-old McGowan has emerged as one of the most vocal in Hollywood about sexual abuse and harassment in the industry. She has pushed for the remaining board members of The Weinstein Co to resign in the wake of the allegations against Weinstein.
She also this week called Ben Affleck a liar on Twitter, suggesting the actor knew about Weinsteins conduct. (She and Affleck co-starred in 1997 Going All the Way and 1998s Phantoms.)