Nagpur: "Women must fight and strive for equality in the society and create their own identity on self reliance and hardwork," said Union minister for road transport and shipping Nitin Gadkari on Saturday.
Gadkari was speaking at the release ceremony of 28th Smita Smruti special edition printed by Ratna Communications in memory of veteran actress late Smita Patil. The special edition released at the hands of Gadkari was focussed on women in administration and their experiences.
The programme held at Baburao Dhanwate Hall, Shankar Nagar was presided over by former minister and senior Congress leader Anil Deshmukh. Chief guest and senior journalist Vijay Kuwlekar, managing editor of the special edition and Vanrai trustee Girish Gandhi, guest editor of the special edition Kanchan Gadkari, advisory editor Vaman Telang, editor Shyam Petkar and famous photographer Vivek Ranade were seated on the dias.
Gadkari further added that a person's identity is not defined or limited by gender, cast or religion but on his work. A person's personality is defined and sculpted by a good bringing. Similarly, women should not consider themselves secondary or expect special facilities. Instead, they should focus on their work and strive to create their identity through the hardwork.
Vijay Kuwlekar called the special edition a celebration of women through words and opined that the edition was an insight into women and their understanding of administration.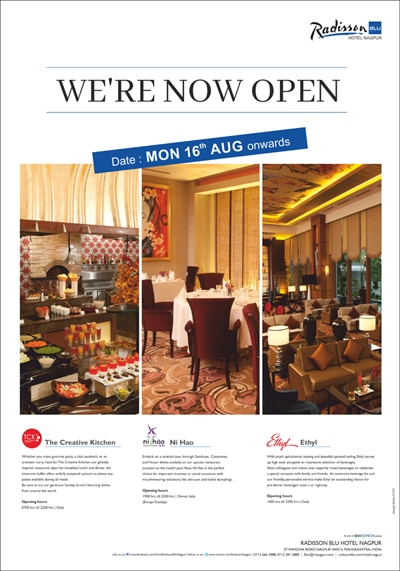 Anil Deshmukh stated that reservations gave women the opportunity to work in the system and strengthen themselves.
In his introductory remarks, Girish Gandhi explained the concept and aim of the special edition Shyam Petkar and Kanchan Gadkari too, expressed their opinions on the edition. Prior to this, Vaman Telang, Vivek Ranade and Prakash Edlabadkar were felicitated at the hands of Nitin Gadkari. Edlabadkar conducted the proceedings of the evening and proposed the formal vote of thanks.