Mumbai: The Bombay High Court has rebuked the Maharashtra government for its "lackadaisical attitude" on initiating permanent measures for women's safety in the state.
A division bench of justices R M Savant and Sadhana Jadhav castigated the government while examining suo moto (on its own) the issue of safety of the women in the state.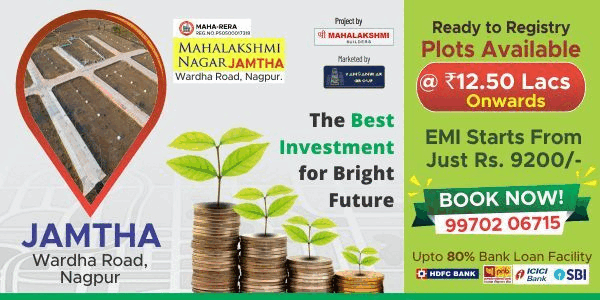 "On paper everything is fine … government resolutions and circulars … it is Ram Rajya. But in reality we do not see any permanent steps taken by the government," Justice Savant said.
The court said the police, especially women constables, should be sensitised about how to handle cases pertaining to offence against women.
"During the previous hearing, the high court had said even the private sector like BPOs and other companies should also be sensitised on the issue," the court said.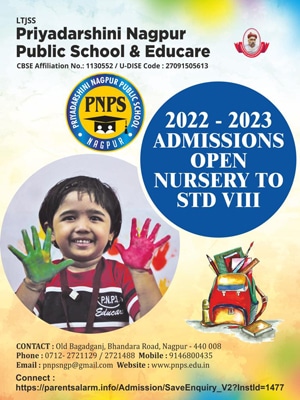 The court referred to a recent incident where a woman was thrown out of an auto rickshaw in the neighbouring Thane district.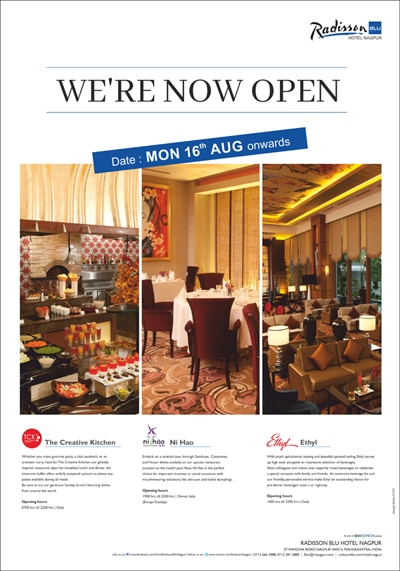 The court directed additional chief secretary of home department to file an affidavit by August 1 on what permanent steps the government proposes to take on the issue.