Nagpur: Women's Day is a time to call for change and to celebrate acts of courage and determination by ordinary women who have played an extraordinary role. A time to respect, appreciate and show love and affection towards women for economic, political, and social achievements. With this idea, the Women Empowerment Cell of Dr. Ambedkar Institute of Management Studies & Research, is organizing a programme "Aabha" on the occasion of Women's Day on March 1, 2016.
In this programme eminent women from various walk of life, who themselves are icons of women empowerment has been invited to share their views and experiences with the students community. The gathering will be addressed by Ms. Nirmala Kandalgaonkar Chairperson of VIVAM Solid Waste Management Pvt. Ltd. a Pune based house wife turned entrepreneur working in a male dominated field of waste management.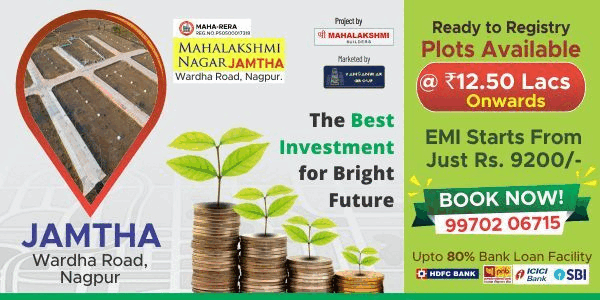 City based Entrepreneur as well as 'Mrs Inspirational' 2015, Shilpa Agrawal will be sharing her experiences about her journey from a simple woman to 'Mrs Inspirational' 2015 with the audience on this occasion. Principal Judge (Family Court) Meera Khadakkar will guide the young women to enable themselves to be more safe and secured in today's prevailing conditions. IAS, Director Textiles, GOI Richa Bagla will interact with the participants and give them some tips to prevent them from falling into traps.
Further details of the programme can be had from Dr Ruhi Bakhare the co-ordinator of the programme.