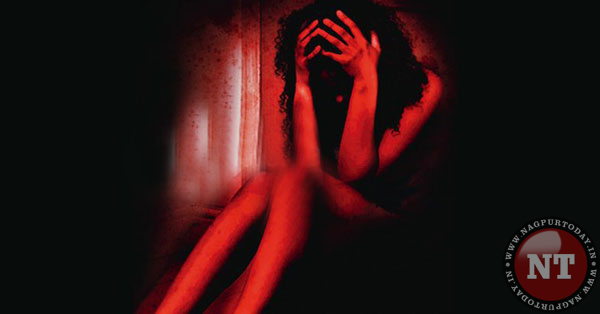 Nagpur: A middle aged woman and a minor girl has been reportedly molested under the jurisdiction of Kotwali and Bajaj Nagar police stations respectively.
In first incident, a 17-year-old survivor alleged that the accused Rajesh Nimsalkar (27), resident of Wardha had outraged her modesty by following her. The accused also tried to grab her hand, without her consent, that too in public between Nov 27 and 28, told the survivor to police.
Bajaj Nagar police have booked accused Rajesh under section 354 (D) and sub section 8, 12 POCSO Act 2012.
In second incident reported under the jurisdiction Kotwali police, a middle aged woman was molested by her neighbor.
As per the details the complainant had went to the bathroom on first floor to get fresh, when the accused Narayan Nandanwar passed comment over her body, outraging the modesty of 51-year-old victim.
Followed by the compliant of the survivor Kotwali police have booked accused Narayan under section 354 (A), 506 of IPC and started the probe.