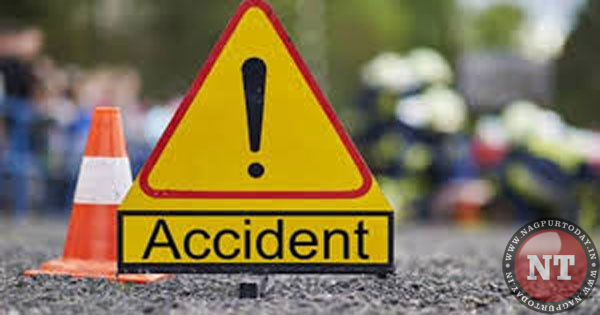 Nagpur: A middle aged woman and a young man were knocked dead by rashly driven trucks in separate incidents in MIDC and Wadi areas here on Monday.
In the first mishap, a resident of Amarnagar, Jagtap Layout, Hingna Road, Indira Chandrapal Uke (50), was going towards Amar Nagar from Zone Square around 2.30 pm on Monday. As she was crossing the road, a recklessly driven truck (MP-09/KD 6915) dashed against her with forceful impact. As a result, Indira received grievous injuries and died on the spot before medical help could be provided to her.
MIDC PSI N A Madankar, based on a complaint lodged by Yuvraj Chandrapal Uke (24), booked the driver of the truck Abdul Kuddus Abdul Kayum (43), native of Barshitakli, district Akola, under Sections 279, 304(A) of the IPC and reportedly arrested him.
In the other incident, a resident of House No. 328, Durgdhamna, Wadi, David Kamil Lakda (32), was returning home on his Honda Activa (MH-40/BD 2119) around 9 pm on Monday. As David reached near Cement Sheet Factory in Mauza Waddhamna, a speeding truck, coming from Amravati direction, hit his Activa with great impact. As a result, David suffered critical injuries and died on the spot. After the ghastly mishap, the truck driver fled the spot.
Wadi PSI Kavanpure, on the basis a complaint filed by Kohinur Ranjit Ramteke (20), resident of 8th Mile, booked the unidentified truck driver under Sections 279, 304(A), 427 of the IPC read with Sections 134, 177 of Motor Vehicles Act and searching for him.