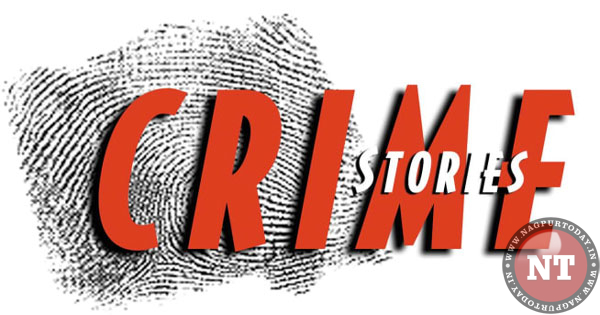 Nagpur: A 35-year-old woman has lodged a complaint against a man for allegedly raping her between August 18 and Nov 7, on the pretext of providing her a job. The incident happened under the jurisdiction of MIDC police.The accused has been identified as Rajendra Aachre.
It is learnt that the survivor was looking for the job and came in contact with Aachre. The accused told that woman that he had good contacts among the job providers and assured her of helping her land a decent job.
Later as he gained trust of the woman, he decided to take advantage of the situation and allegedly forced her to get into physical relationship with him. The accused allegedly thrashed and raped her and also threatened her with dire consequences if she reveals anything, told a 35-year-old survivor to police in her complaint.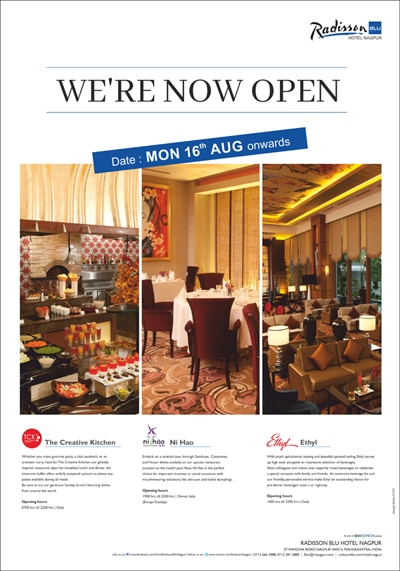 MIDC police have registered a case of rape under section 342, 323, 506, 376, 376(2), (N) and started the investingation.