Woman kills self; case of abetment to suicide filed against lover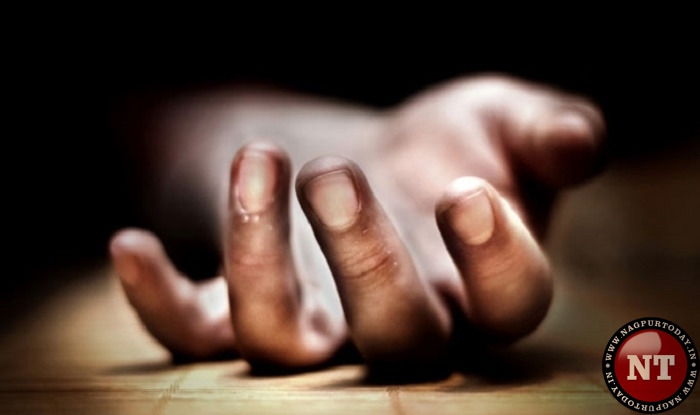 Nagpur: A love story had a tragic end when a 22 year old woman Tejaswini Vikas Gofnarayan killed herself by consuming poison after her lover William Devrao (21) declined to marry her. The girl committed suicide in a state of shock after Devrao, even after establishing physical intimacy with the woman, declined to marry her.
As informed by the sources, Tejaswini Gofnarayan, a resident of Bheemnagar, MIDC had a love affair with William Devaro, a resident of Chandrapur. The man had refused to marry her which compelled the woman to kill herself. She was admitted to Lata Mangeshkar hospital for treatment where she was declared dead. The police has registered a case of abetment to suicide against Devrao and searching for him given that he is absconding at the moment.