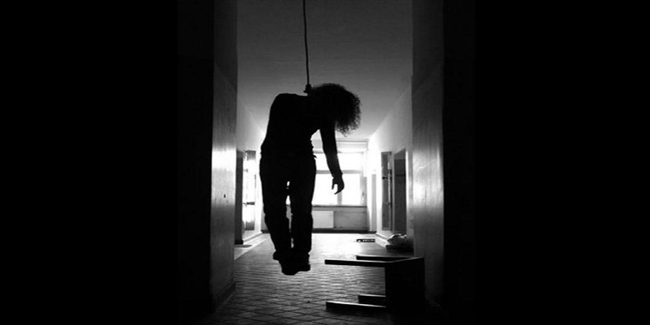 Nagpur News : Depression over failed affair, a 25-year-old woman ended her life. New Narendra Nagar resident Ankita Bharadwaj had written the suicide note two days before she hanged self in her bedroom on Tuesday evening.
Sonegaon police said that she had mentioned how she had gone under depression after she broke-up with her lover. Police informed that Ankita wrote that her boyfriend was cheating her. An engineer graduate, Ankita worked at an IT company on South Ambazari road. Investigating officer M R Neware told that she hadn't gone to the office on Wednesday. She had told that she was unwell and thus will not be able to attend the office. She had gone to take rest in her bedroom in noon and didnt come out till evening. Around 5 pm, her father broke open the door and found her hanged to the ceiling fan, informed Neware.
Neware informed that an hour before Ankita took the extreme step. She had a chat with her boyfriend through SMSes. The text messages shows that the couple was having differences from past few months. "Before her suicide, the boy has sent back to back messages in which he wrote that he cannot continue with her," said police.
In the note, Ankita wrote that her boyfriend has been mentally torturing her. Police has registered the suicide an an accidental death. Ankita's kin will file a complaint against her lover for forcing Ankita to commit suicide. Police informed that the boy works in Amravati. Cops have seized Ankita's cell phone.