Nagpur: A woman was gang-raped at knife point and with the force of life threat in the wee hours of Thursday (October 16). The woman was raped in her own house by two unidentified criminals.
According to police, the victim woman, along with her two teenage sons, was sleeping in her house. At about 2.40 am, two unidentified criminals forcibly entered into the woman's house and whipped a knife and threatened to kill her. The two goons then took the woman to kitchen and raped her by turns. While leaving the woman's house, the two accused warned her that if she narrates the rape incident to anybody, they will come back and kill her. However, the woman gathered courage and reported the matter to Hudkeshwar Police Station.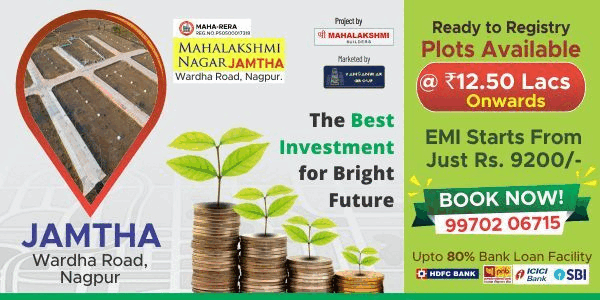 Senior PSI Kokne, on the basis of the woman's complaint, registered offences against the two unidentified accused under Sections 376(2)(G), 452, 506(B) of the IPC and searching for them.